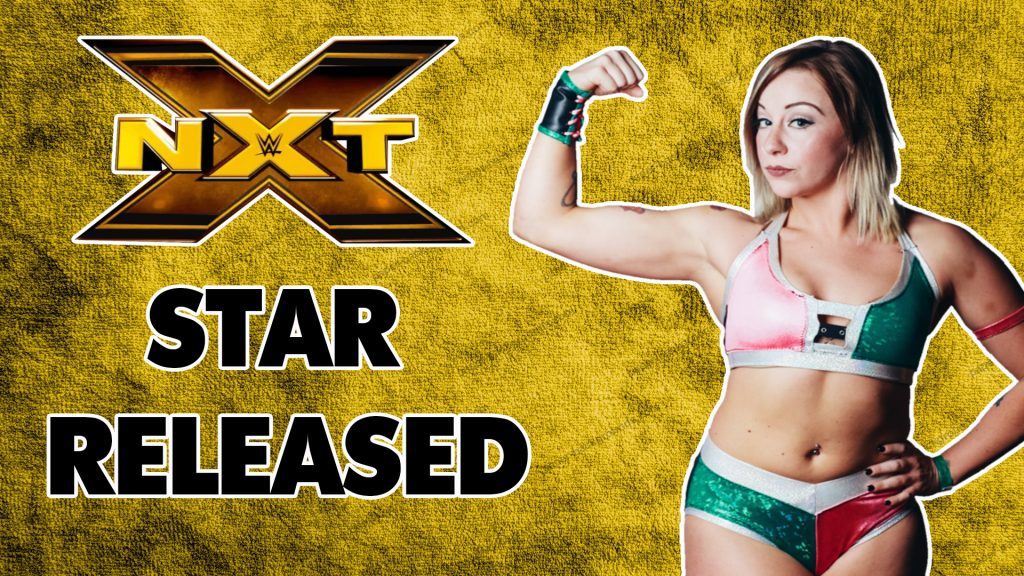 It's being reported that Abbey Laith, the former Kimber Lee has been released from her NXT contract this afternoon.
Pro Wrestling Sheet is reporting that Abbey Laith/Kimber Lee is no longer with NXT and will be returning to the independent wrestling scene soon. No reason was given for the release and it still has not been officially announced by the WWE or NXT – Lee signed with the company in January of last year and was yet to make her debut on NXT TV, she made a brief appearance in the Mae Young Classic last summer.
No statement has been made from either party surrounding the release, although Lee tweeted the following:
— Kimber Lee ⓥ (@Kimber_Lee90) March 8, 2018
More details should be released soon.