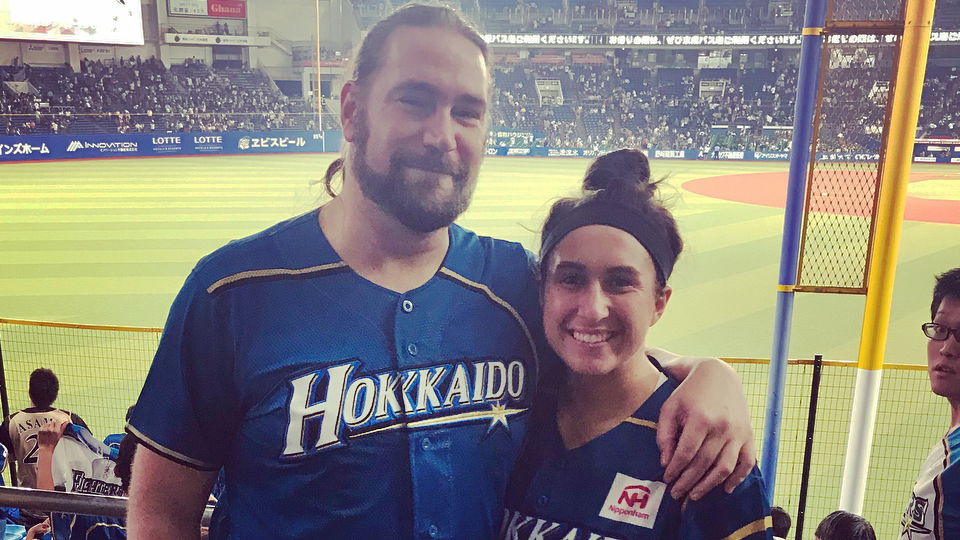 This is a scary one, but thankfully NXT star Rachael Evers is safe and well after her car was hit by a drunk driver.
She took to Twitter to explain what had happened, and as you can see, she took it pretty well.
Let me start by saying this: I am ok.

I was hit by a drunk driver today on my way home from the PC. Hit and run.

I'm extremely thankful it was my passengers side that was hit. Some people aren't so lucky-please DONT DRINK AND DRIVE.

— Rachael Evers (@RachaelEversWWE) May 29, 2019
Amazingly, she went on to say that she then chased down the driver and managed to snap a picture of them and their license plate, so justice will thankfully be served.
That is some superhero level stuff there.
As usual, we managed to get some comic relief out of the situation thanks to Evers' real life boyfriend and fellow NXT star Kassius Ohno.
No Jess. It wasn't me.

— KASSIUS (KASH-US) (@KassiusOhno) May 29, 2019

You're the best, Kassius.
Lastly, don't drink and drive.