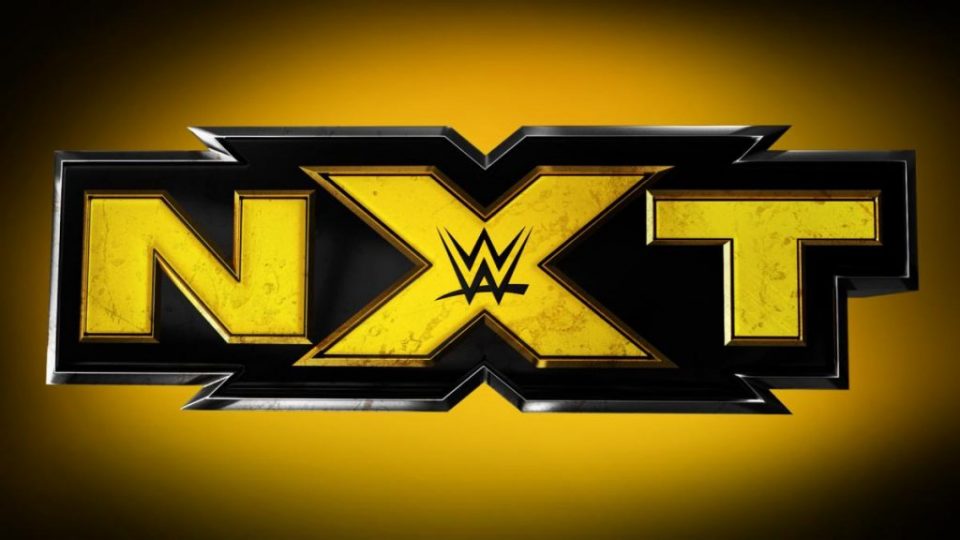 We are just a few weeks away from the 2020 Royal Rumble and it appears that we could see an NXT star win. Skybet is now listing Shayna Baszler as the odds on favourite to win the 2020 women's Royal Rumble match.
The former NXT Women's Champion took the top spot from Ronda Rousey. Baszler currently has 10/11 odds of winning, while Rousey sits at 4/1 and Rhea Ripley is in third with 9/1 odds.
Baszler held the NXT Women's Title for over 400 days before losing the title to Ripley on December 18. The loss was her last appearance on television to date.
Charlotte Flair became the first person to declare for the Royal Rumble on Monday. She currently sits in fourth place on the odds list.
The first two women's Royal Rumble matches were won by Asuka and Becky Lynch respectively.
Do you think an NXT star has a chance of winning the Royal Rumble? Let us know on Twitter or on Discord!