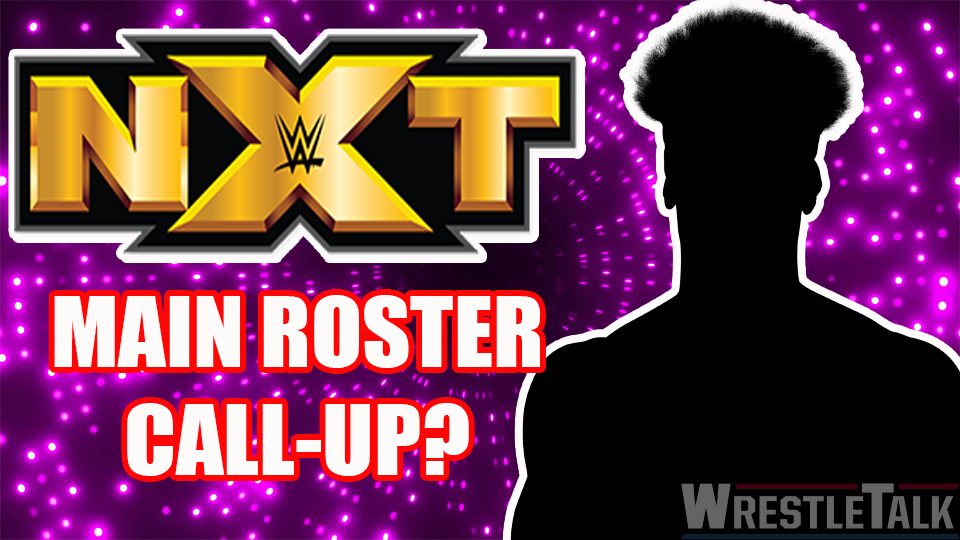 It is being rumored by Slice Wrestling that the Velveteen Dream may be called up to the main roster following SummerSlam weekend.
The call-up, which many fans are already berating thanks to the shoddy treatment of other former NXT stars, will be a massive loss for the brand should it occur as Dream has been one of the most consistent NXT superstars since making his debut in May 2017.
Amongst the hysteria, this should be regarded with a pinch of salt until it actually happens. Triple H will fight hard to keep the popular talent under his wing a while longer, despite the possibility of temptation being too much for the powers that be to ignore.
The Velveteen Dream will battle EC3 tonight at NXT TakeOver: Brooklyn IV.
Related Content
NXT: 3 Call-Ups We Would Like To See After SummerSlam
NXT Review – August 15 2018: "So this is what it sounds like when doves cry?"
NXT TakeOver: Brooklyn IV Confirms Three More Matches!
What are your thoughts on this possible call-up? Is this too soon – is not soon enough?! Let us know in the comments below or on Twitter. You can also join us on Discord to chat with Oli, Luke, the magazine team, the website writers and each other!