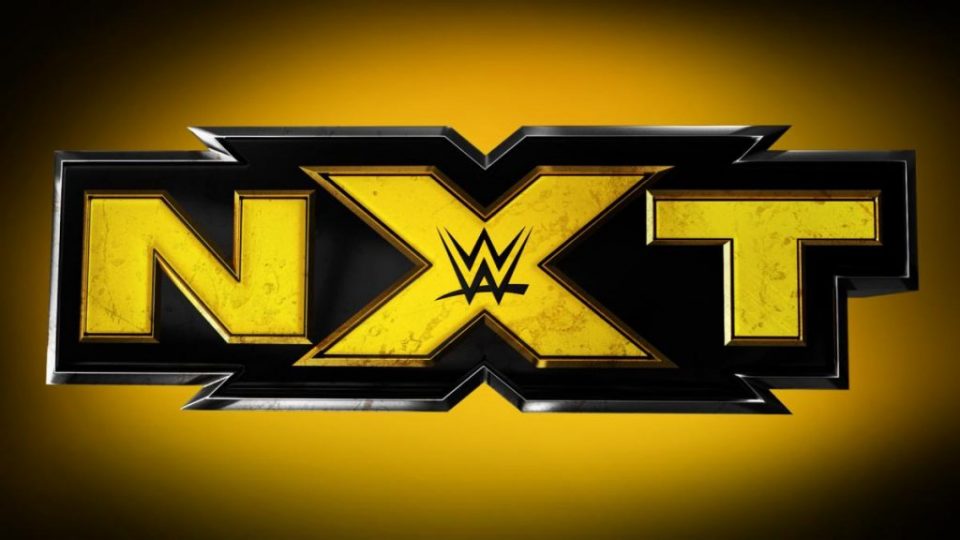 A former WWE announcer has said that a current NXT star was once a "hired murderer" who did "dirty jobs" for "mafia groups" in the past.
Speaking on Facebook, Hugo Savinovich, former Spanish commentator for WWE, made the claims about Karrion Kross ahead of mentioning he has an interview with Kross soon.
He said:
"He's a warrior, he's an athlete that once was a hired murderer. This is not 'a making this, making that'. No, this is the real thing. Now he's so passionate about wrestling. I love my friend, we have a great friendship. God bless him and his love with Scarlett."
Savinovich and Kross worked with each other in AAA, and Savinovich said he's been helping Kross with some ideas for his character throughout his time in NXT so far.
It's worth mentioning that Savinovich has garnered somewhat of a reputation for making controversial comments on social media to cause a stir.
Quote via Wrestling Inc