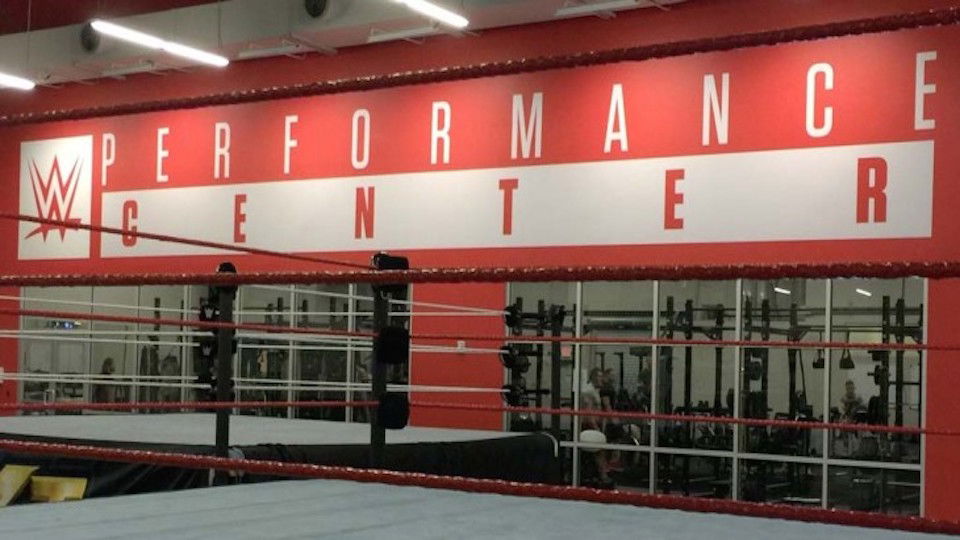 A large number of NXT trainees are reportedly frustrated with WWE's plans to resume full time training.
Fightful Select have reported that the WWE Performance Center is resuming its usual training schedule. Talent are expected to attend live training five days a week once again.
It has been stated that the decision to resume full training isn't a popular one. Being expected to receive only one COVID-19 test and train for a full week, frustrations are building, with some reportedly thinking the jump back to full-time training is too soon.
Here is the full quote:
"Plenty of frustrated names at the WWE Performance Center, which has been tradition of late since the pandemic started. Trainees are back at the Performance Center full-time, training five days a week in the midst of the pandemic. Those that we've spoken to at the Performance Center say that they are typically only COVID-19 tested once a week, and train the rest of the week. WWE had initially been doing virtual classes before, a few days a week."
It is currently unknown which Performance Center talents are being referred to in the quote, however it seems like it is more than just a few people.
With speculation surrounding NXT's involvement in this year's Royal Rumble matches, it seems like there is a conflict of interest between management and NXT talent.
Stay tuned to WrestleTalk.com for any potential updates.
What are your thoughts on the above story? Let us know in the comments on Twitter or Facebook.