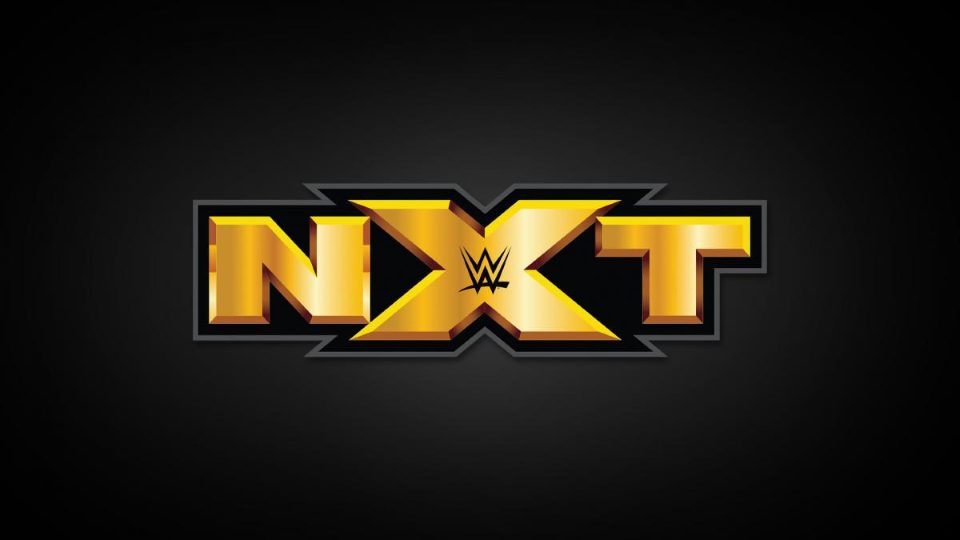 NXT star Matt Riddle really likes antagonising Vince McMahon's favourite sweaty men. When it's not Hall of Famer Goldberg, it's current WWE Champion Brock Lesnar.
Unfortunately for Riddle, it appears that his Twitter comments had been brought to the attention of Brock, and Lesnar took it upon himself to start a "verbal confrontation" with Riddle backstage at the Royal Rumble.
According to reports, Brock said the following to Riddle:
"Kid, you might as well stop saying my name and tagging me in shit because you and I will never work together. Ever."
Riddle was thrown out of the match after less than a minute by Baron Corbin, and there is reportedly "a lot of heat" on the King of Bros.
As a result, PWInsider is reporting that NXT stars have been given specific instructions not to call out main roster stars on Twitter going forward.
In regard to stories that Brock Lesnar and Matt Riddle had a run-in at the Royal Rumble backstage, where Lesnar made it clear to Riddle (who constantly talks about retiring Lesnar on social media) that he will never work with Riddle, so he should knock it off, there's absolutely truth to the story, to the point that earlier today, during a media class at the WWE Performance Center, there was a specific mention of not tweeting and calling out talents from Raw and Smackdown without their knowledge, which got a big laugh from the NXT talents in attendance.
Well we wouldn't anyone's feelings to be hurt, would we?