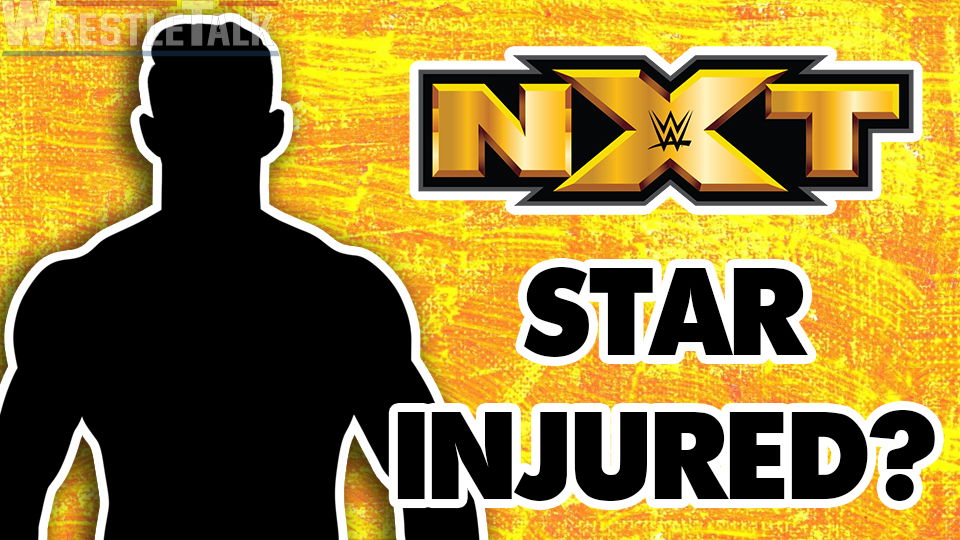 As reported by Dave Meltzer of the Wrestling Observer, NXT superstar Tino Sabbatelli has suffered a torn pectoral muscle during the recent NXT tapings at Full Sail Arena in Florida. The top tier heel has since undergone surgery and is set to be out of action for six to nine months.
The incident occurred during a match with Velveteen Dream, as noted by Meltzer, specifically following a dropkick delivered by the 'Purple One'. It does seem to be a freak accident which is crushing, especially as Sabbatelli was seemingly scheduled for a large push following his break up from partner Riddick Moss.
Of the two, Sabbatelli garners nuclear heat from the Full Sail crowd each and every time his music hits and would have nicely slotted into at least a singles program for Adam Cole's NXT North American Championship. Despite both men being natural heels, the leader of the Undisputed Era receives the largest crowd pops of possibly any other competitor in NXT and could play the defacto face with ease.
Sabbatelli is not one of the younger talents in WWE's developmental system at 34 years of age. With any luck, however, he will heal and be back to his dastardly ways in no time to renew his career without missing a step.
We here at WrestleTalk wish Tino the best in his recovery and hope to see him back in action soon.
Were you ready to chant "Tino Sucks" more often? What will happen to Riddick Moss now that his partner has been forced on to the bench? Let us know in the comments below or on Twitter here.