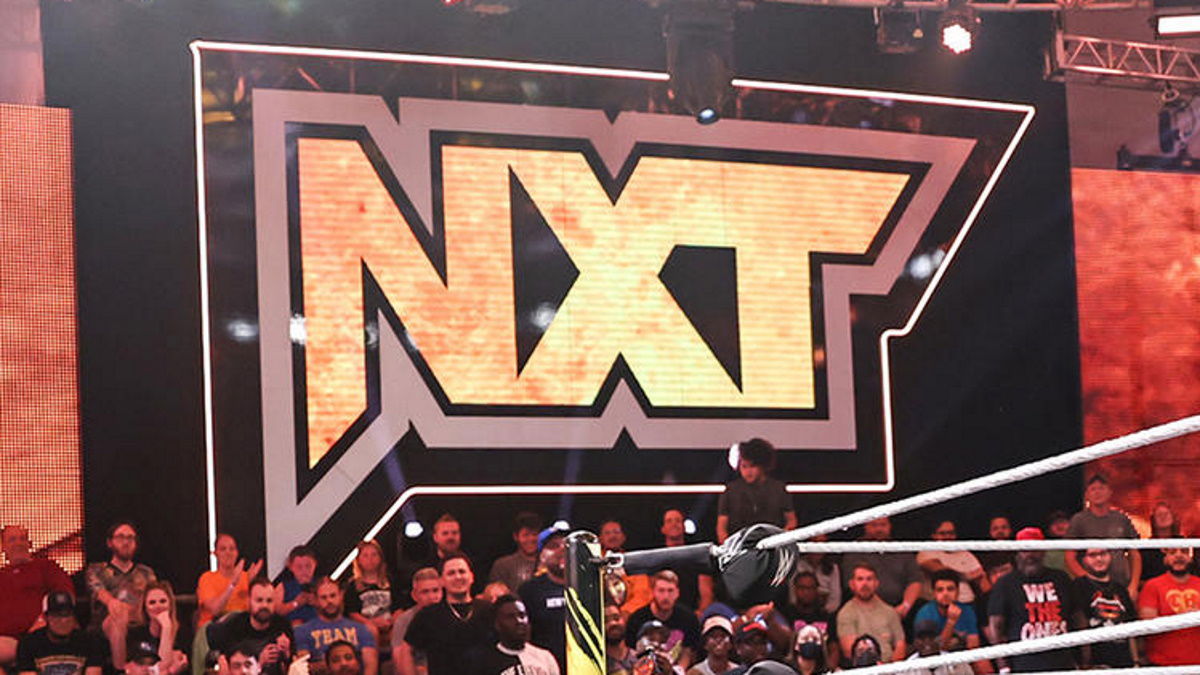 An NXT talent has been announced to be an upcoming contestant on the latest season of ABC's reality dating series, 'The Bachelorette'.
While frequent viewers of NXT on USA Network may also be a bit befuddled, the true NXT fans that also closely follow NXT Level Up will be with us here!
NXT talent Kale Dixon has featured on Level Up (most recently in a match against Quincy Elliot at the May 30 taping) and is now headed for ABC.
Announced by the network as a contestant on the upcoming season of 'The Bachelorette', the news didn't break from WWE however that is in fact, Kale Dixon.
Touting his real name of Caleb B, the bio for the show page notes that he is a 24 year old professional wrestler from Orlando, Florida and reads:
"Caleb B. might be a villain in the wrestling ring, but he couldn't be more of a softie in real life! The professional wrestler may seem tough, but he's a romantic guy who wears his heart on his sleeve. Caleb B. is extremely close with his family and is hoping to settle down and start a family of his own very soon.
"Caleb B. is the kind of guy who loves going above and beyond to make his partner feel special and one time even hand-carved a heart necklace out of seashells for his someone. Will Caleb B. get the fairy-tale ending that he's been hoping for with Charity? Only time will tell.
"Fun Facts:
• Caleb B. can't control himself around doughnuts.
• Caleb B. wants to get his paragliding certification.
• Caleb B. makes a cowboy hat look good."
Best of luck to Caleb in his search for love however a little concerningly, he seems to have had a match in each month of this current 2023 year so it is possible he did not go the long haul with Bachelorette, Charity.
Since of course, all professional wrestling fans know that the average filming schedule for a season of 'The Bachelorette' is between six and nine weeks, right? Totally common knowledge.
While we're here, is there any good reason why there isn't already a wrestling themed reality dating show?
To keep up with all the latest news about NXT, you can click this link. 
If you want to stay fully updated on all the latest wrestling news, click the red bell in the bottom right of your screen to receive notifications from WrestleTalk.com straight to your device!