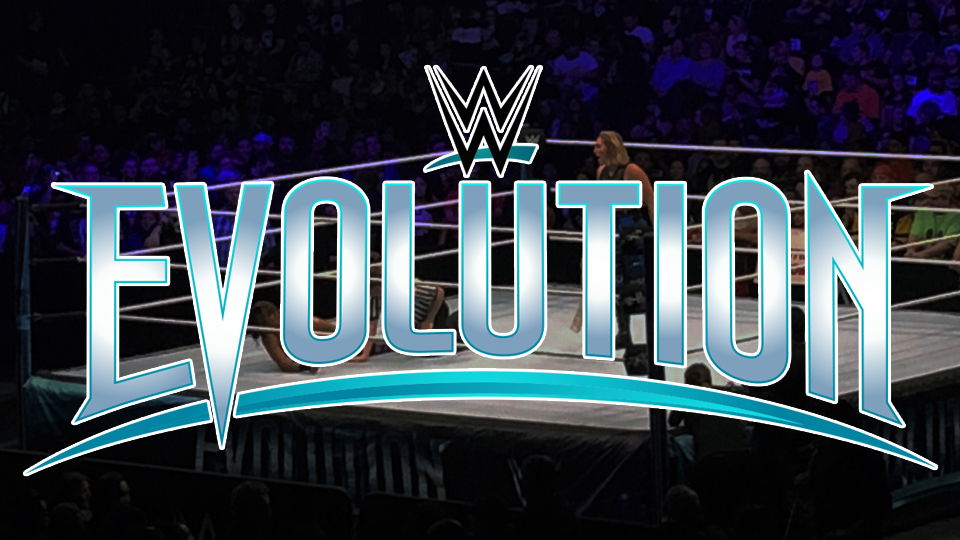 Evolution is in the books and by all measures it was a roaring success for WWE.
The matches all delivered, the crowd was red hot and as a PR exercise it gained the promotion a lot of good will in a week in which they desperately needed it.
If there was any negative it was the lack of representation for the NXT UK brand, from which only Toni Storm was featured.
Considering Stephanie McMahon's initial announcement promised an NXT UK title match, that was a disappointment for UK fans.
But worry not UK grapple enthusiasts, because the NXT UK title was defended at Evolution . . . in the pre-show dark match.
Champion Rhea Ripley – who has yet to win the title on NXT UK television, which is why the match was not on the main show – defeated Dakota Kai in a fast-paced match that went down well with the lively crowd.
Ripley was later shown sat in the crowd as one of the competitors from the Mae Young Classic.