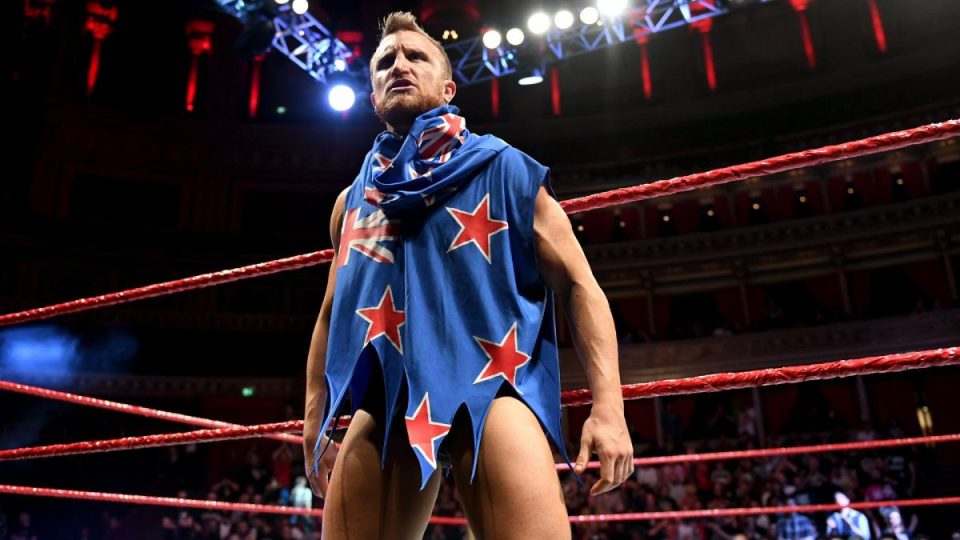 Following the news that WWE had released NXT UK star Ligero, the same brand's Travis Banks has also been let go by the company.
John Pollock of POST Wrestling broke the news of Banks' release, tweeting:
Can confirm through sources that both Ligero (Simon Musk) and Travis Banks have been released by WWE.
This comes after both men had allegations made against them during the #SpeakingOut movement.
Much like Ligero and Jack Gallagher, Banks' profile has been entirely removed from WWE.com, instead of just being moved to the alumni section.
WWE has not yet publicly commented on the releases of either Ligero or Travis Banks.