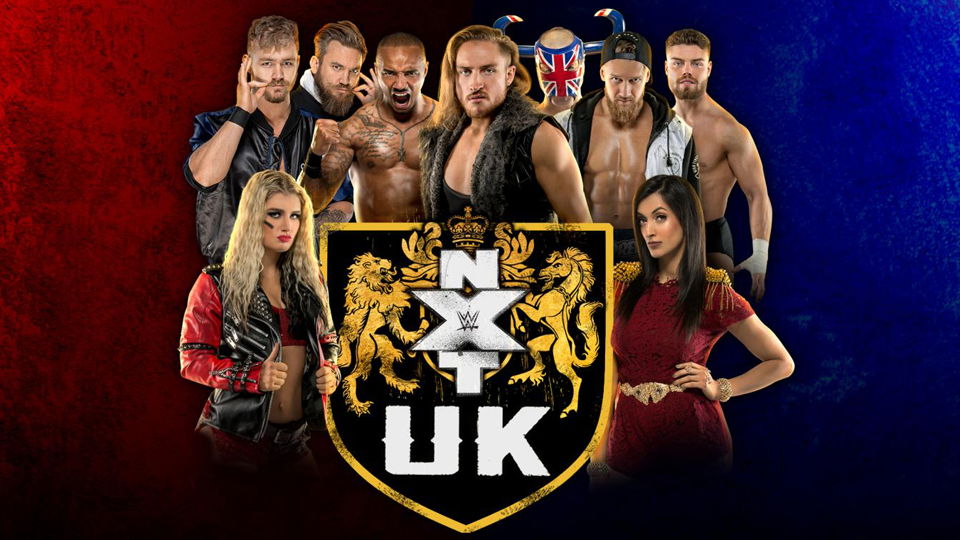 British talent from the NXT UK brand are currently in London undergoing a week-long training camp under the auspices of trainers Johnny Moss, Robbie Brookside, James Mason and Matt Bloom.
The camp is said to essentially be a "Performance Center crash course", with a focus on strength and conditioning drills. There is also a nutritionist present giving advice on dieting and getting in shape.
NXT UK talent spent between seven and 13 hours at the unnamed warehouse facility today (the same place they store the rings for UK tours), with the drills described as "very hard work", to the point that some of the roster even threw up.
Unlike most WWE training camps, the existence of this one has gone largely unpublicised. There has been no mention of it on any of roster's social media nor on WWE's website, suggesting the promotion and the wrestlers are intentionally keeping it quiet for a reason.
That reason may well be the announcement of a long-anticipated NXT UK television deal, which has been in the works for several months but recently hit a snag that caused the airing of the brand to be delayed.
There are murmurings of a media day scheduled for Thursday in London, which is when many of the roster are expecting the deal to finally be announced.
Check back at WrestleTalk.com for more information on this as we have it.