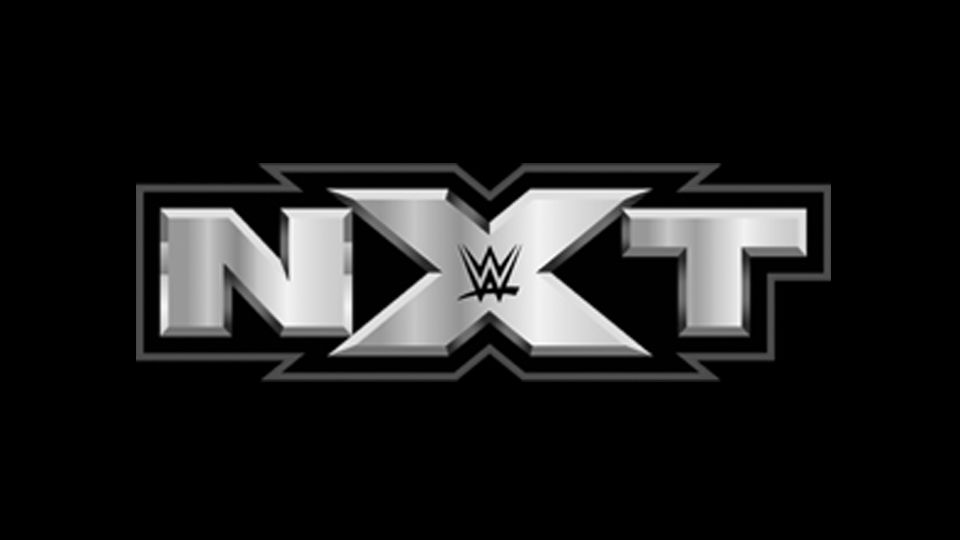 Current NXT superstar Karen Q will be undergoing surgery on Wednesday, February 5, 2020.  Q had to have surgery to repair a broken leg.
She suffered the original injury at an NXT live event in late July. The injury occured during a tag team match where she was partnering with Bianca Belair.
The duo picked up a win over Reina Gonzalez and Rhea Ripley.  Karen Q returned in December to cut a promo at a live event.
However, she will now be forced to go under the knife again for the same injury. This new operation comes 27 weeks after the original injury.
While most would take this news sadly, Q sees it as an opportunity:
Today will be 27 weeks post surgery. Tomorrow, I'll be going under the knife again. Some may see this as a setback, but I see it as an opportunity to heal properly, mentally and physically, so that I will be unstoppable in the ring.

I'm a bit scared, but Mochi's got my back. ? pic.twitter.com/jt9MCpU7jJ

— Wendy Choo (@therealestwendy) February 4, 2020
There is no time-table for her return, but we here at WrestleTalk wish her nothing but the best and a speedy recovery.  Please stay tuned to WrestleTalk for updates about Karen Q's return.