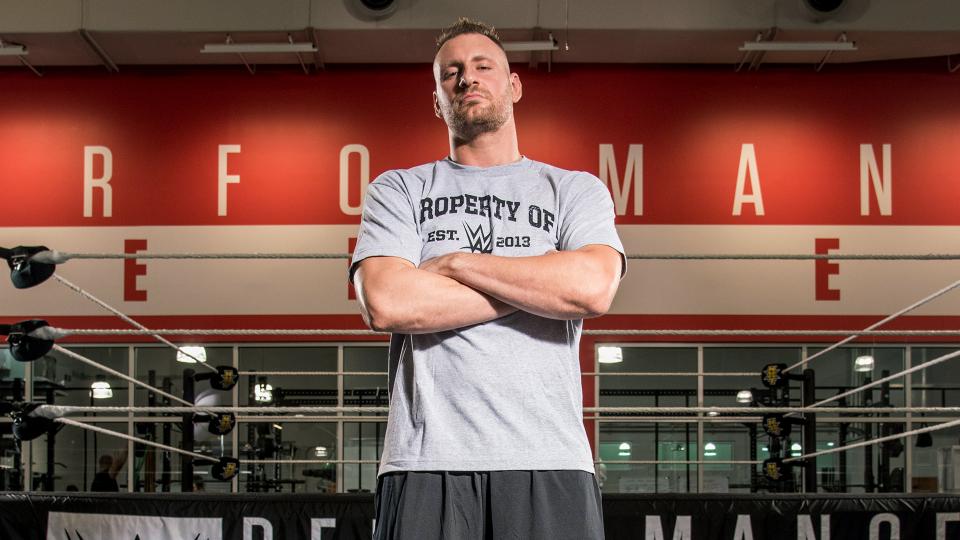 Kenny Omega threw down the gauntlet to NXT in an interview with Pro Wrestling Sheet and Dominik Dijakovic has fired back.  Dijakovic, apparently, did not take kindly to being called a developmental wrestler.
Dijakovic claims he and Keith Lee embarrassed Omega on a PWG show.  The match he was referencing received critical acclaim, but Kenny Omega certainly has had a fair share of highly rated matches.
— Kenny Omega (@KennyOmegamanX) September 19, 2019
Omega didn't leave this unnoticed. He had a more humorous response.  I guess he found the response a bit funny.
Next week, Dijakovic and Keith Lee will face off again.  This will be their 3rd match in NXT.  It seems Dijakovic has found a bit of extra motivation.
Many are hoping for a Wednesday night war between NXT and AEW.  It appears AEW and Kenny Omega are certainly leaning into it.
NXT isn't going to back down.  After the ratings they drew last night, it's a good sign for WWE's 3rd Brand.  It will be interesting to see what AEW can do on their first night.
Competition is definitely good.  It's also great for the wrestling purests out there.  Two shows focused on in-ring action will hopefully be the change many have been hoping for.  Stay tuned to WrestleTalk for further developments.