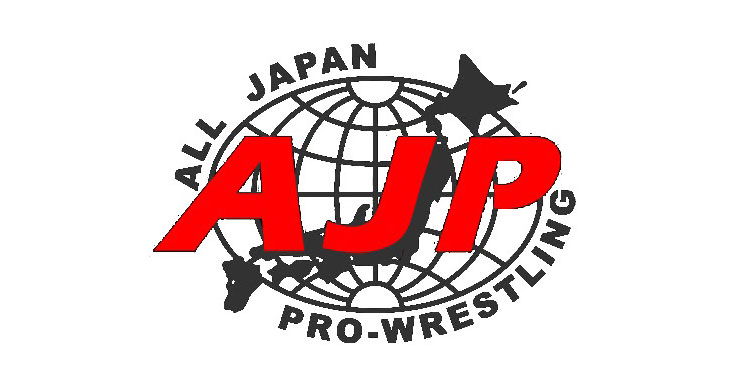 All Japan Pro Wrestling Had Confirmed that Yusuke Okada will be leaving the promotion when his contract expires at the end of 2020.
His final match for the promotion will take place on December 13, and as of January 1, 2021, he will be a freelance wrestler.
All Japan Pro Wrestling published the following statement.
We are pleased to announce that Yusuke Okada, a player belonging to our company, will be leaving the team on December 31, 2020 due to the expiration of the contract, and will be active as a free player from January 2021.

We look forward to your continued support for Yusuke Okada and All Japan Wrestling.
Okada made his All Japan debut at the start of 2017, and it isn't clear where he intends to wrestle once his deal expires.
What are your thoughts on the above story? Let us know in the comments on Twitter or Facebook.