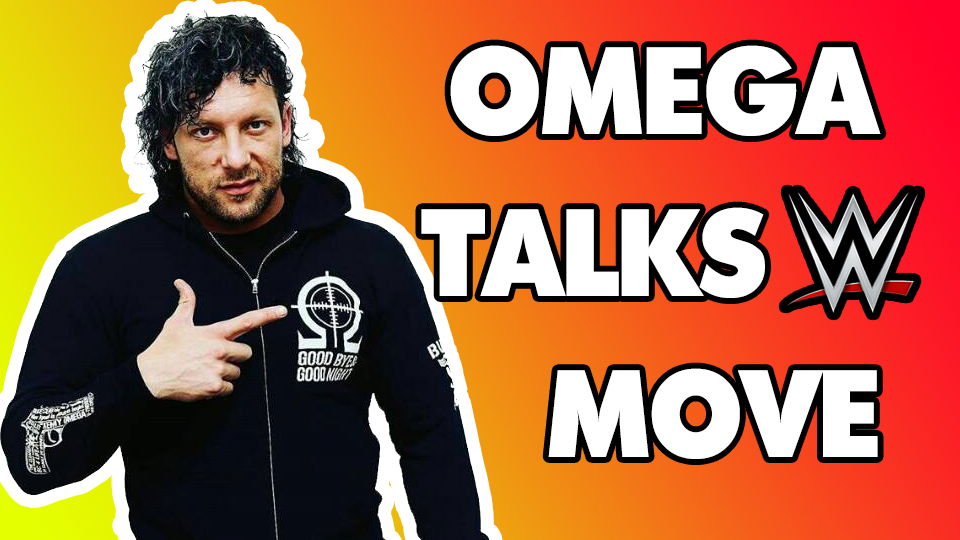 Every year, towards the end of January, there is endless speculation that WWE are making attempts to sign Kenny Omega, but every year, he signs a new deal with NJPW and these rumors are forced into hibernation for another year.
Omega, who is widely recognized as one of the world's greatest pro-wrestlers, is an instant draw for fans across the world, and someone WWE would surely love to add to their roster.
However, the latest reports cast even further doubt on whether this will ever become a reality.
https://www.youtube.com/watch?v=W_q2eV6KPCY
According to Tommy Messano of Cageside Seats, Omega said he doesn't want to lose the freedom that being a member of the New Japan roster gives him.
"Going back to the last question everyone is asking, if I will go to WWE? Right now the answer is no. I'm just having too much fun doing what I am doing. It really means a lot to me in my profession, to feel like I'm making a difference. I don't want to be a robot. I don't want to be controlled.

Even though there is a lot of great talent, some of my good friends are still in WWE. I wish them all the best, but to be able to tell the stories—the kind of stories I want to tell with who I believe are the greatest talents in the world—that's most important to me right now.".
Omega is a six-time champion in various classes in New Japan, and has main-evented countless shows since joining their ranks in 2010.
He is New Japan's main tool in its continued attempts to increase its popularity in the states, so you would imagine they'd fight tooth and nail to keep him on board for as long as possible.
Suggestions at the beginning of the year were that the Jericho vs Omega match at Wrestle Kingdom was an attempt by Vince McMahon to lure Omega to the States to join WWE, but if we are taking Omega at his word, it looks like we may be waiting at least another 11 months to see him in a WWE ring.