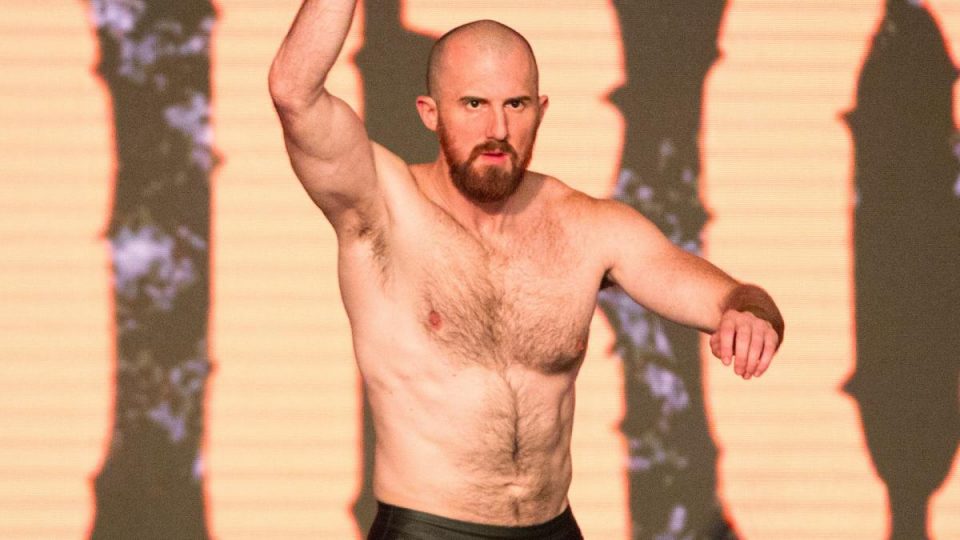 Despite signing a developmental deal in 2015, Oney Lorcan actually made his debut for Vince McMahon's company five years earlier.
On the 01/01 episode of SmackDown in 2010, Oney Lorcan (competing as The Carolina Panther) was the enhancement talent for a match with The Great Khali.
Taking to Twitter, the NXT star who just signed a new long-term deal, has revealed a few funny stories from his WWE debut at the beginning of the decade.
During his match with Khali, Oney Lorcan wore the jersey of The Carolina Panthers. Lorcan has revealed that the reason he wore the jersey is because Vince McMahon said he looked "too jacked".
https://twitter.com/_StarDESTROYER/status/1207176553605414913
Lorcan also revealed that during the taping, he walked in on former WWE star and current AEW World Champion Chris Jericho "taking a dump". Lorcan claims that Y2J looked like he was about to cry.
Speaking of Lorcan, I am actually a huge fan of his in-ring style. I hope to see him moved away from 205 Live and positioned as an upper midcarder in NXT in the coming months.