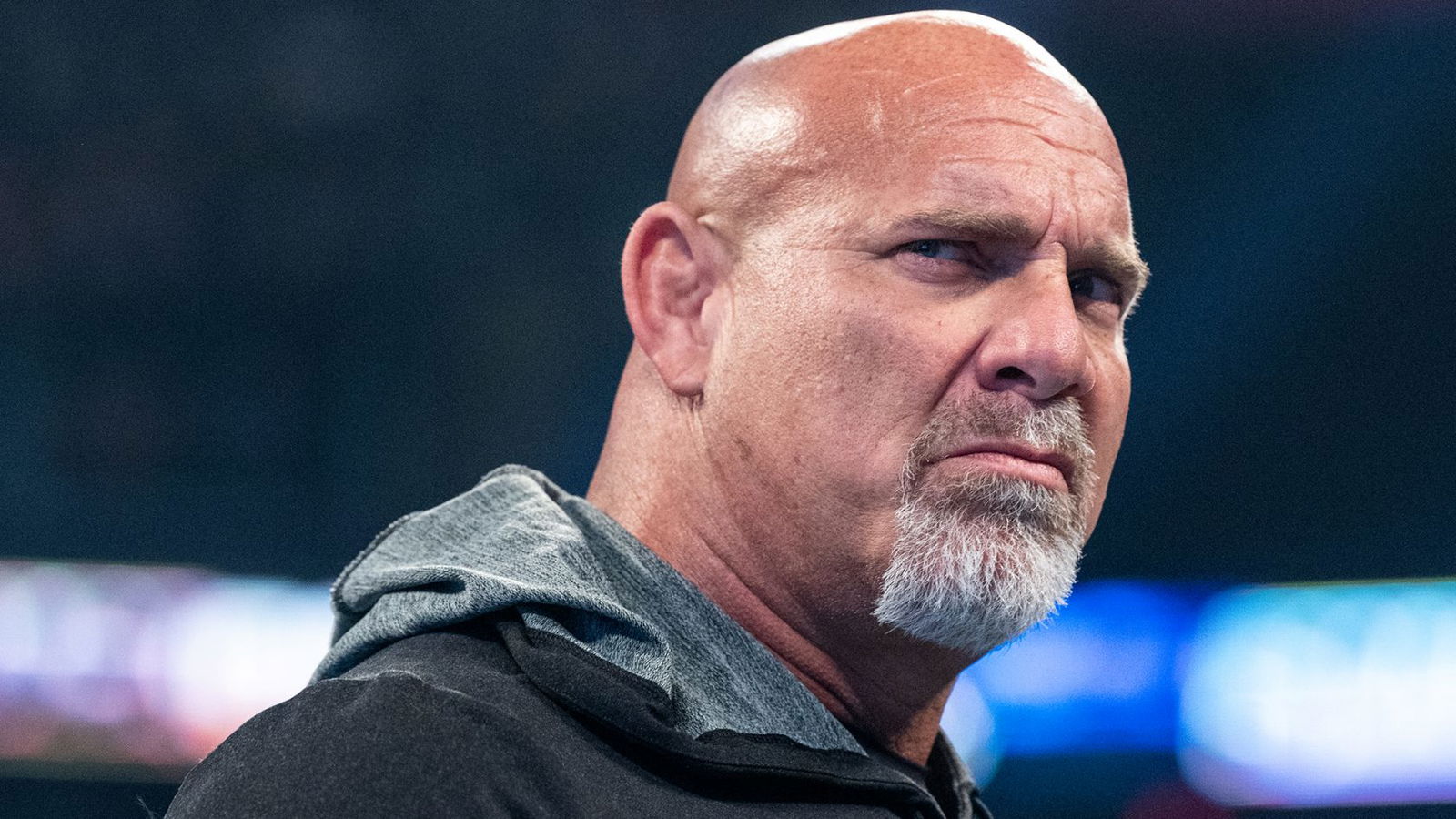 As far as we know, and unless something insane happens on SmackDown tonight, Goldberg will not be appearing at WrestleMania 37, but that's not to say his name was never on the card.
His last match came at the Royal Rumble, where he lost to Drew McIntyre in a WWE Championship match, and as his contract is for two matches a year, many assumed he'd be wrestling at 'Mania given the absence of a Saudi Arabia show this year.
According to a new report from Fightful Select, not only was there once a plan for Goldberg to be at WrestleMania, but the plan was for him to have a rematch with McIntyre.
However, these plans were only briefly discussed, and his name wasn't mentioned in WrestleMania plans after February.
Drew McIntyre will of course be facing Bobby Lashley on Night One of WrestleMania, which you could argue is a far more enticing prospect than another match with Goldberg, whose charm seems to be waning for a large portion of fans.
As previously mentioned, Goldberg does have another match on his contract for this year, so we'll have to wait and see who he comes back to squash next.
What are your thoughts on the above story? Let us know in the comments on Twitter or Facebook.