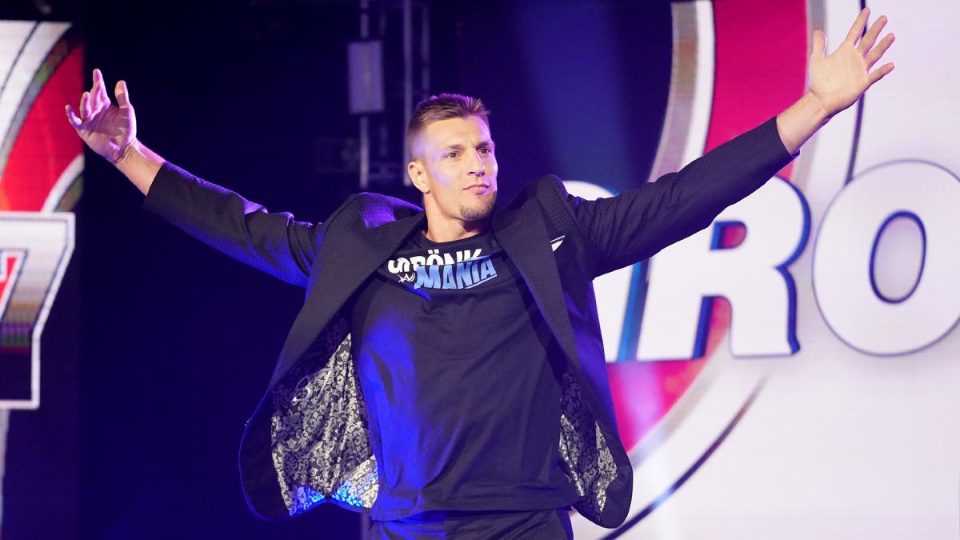 Following Monday Night Raw this week, it was reported that Rob Gronkowski had been released by the company. In the days that followed, it emerged that the former 24/7 Champion has garnered some serious backstage heat prior to his release.
We now know what plans WWE had for Gronkowski prior to his release, thanks to Dave Meltzer in the latest Wrestling Observer Newsletter. On the matter, here's what Meltzer had to say:
"Gronkowski's original deal was for WrestleMania, where he'd win the 24/7 title, SummerSlam in Boston, where he'd be the hometown hero to make the event a big deal (this was before he signed with Tampa Bay) and then be the special outside celebrity attraction for the show that was scheduled for November or December in Saudi Arabia."
Plans for "The Gronk" changed once Gronkowski confirmed his return to football by signing with Tampa Bay. Also, with SummerSlam likely not in Boston and likely not with fans in attendance, Gronkowski's appearance at the pay-per-view would have been significantly devalued.
.