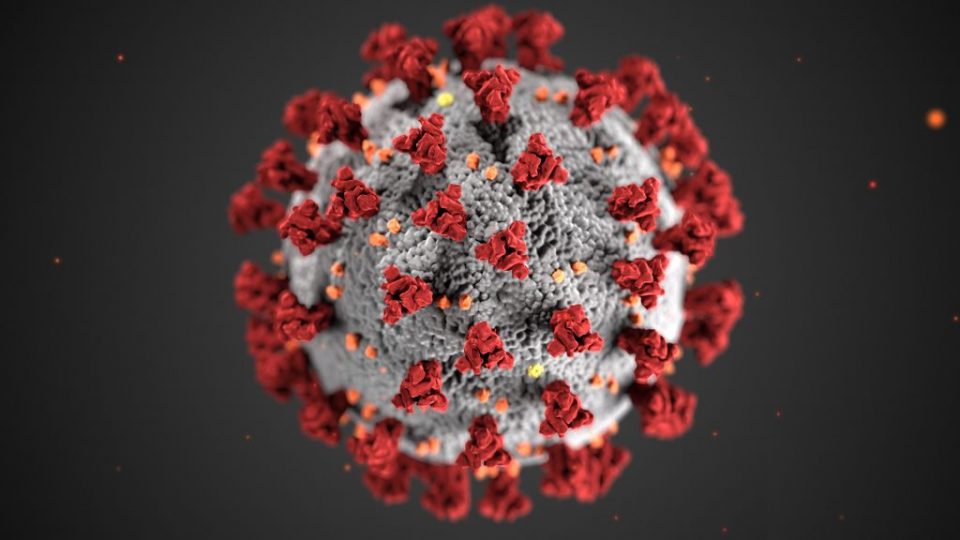 The Coronavirus outbreak has caused several major events to either be postponed, relocated or even cancelled due to the banning of large gatherings. The events cancelled have included wrestling shows.
Some of the wrestling shows that have been affected have been WWE events. For those who aren't aware, this week's SmackDown was taped with no fans at the Performance Center, and this will be the same for all WWE shows moving forward.
For those who aren't aware, the Performance Center is in Orlando, Florida. This means that WWE stars will likely have to fly into Orlando Airport to get to the taping.
However, there may be some disruptions to Monday Night Raw this week, as CNN is reporting that an office member of the Transportation Security Administration at Orlando Airport has tested positive for Coronavirus:
"TSA confirms that one Transportation Security Officer who works at Orlando International Airport has tested positive for the COVID-19 virus. The officer is receiving medical care and all TSA employees they have come in contact with over the past 14 days are self-isolated at home. Screening checkpoints remain open and the agency is working with the CDC, as well as the Orange County Public Health Department to monitor the situation as well as the health and safety of our employees and the traveling public. We will update as more information becomes available."
While it is unlikely, there may be some hold up at Orlando Airport over the next few days for cleaning. This means that WWE stars may have some trouble getting into Orlando for the show.
Of course, this is just speculation and is it important to note that there are currently no reports of WWE stars struggling to get through the airport. For the latest on the situation, stay tuned to WrestleTalk.com.