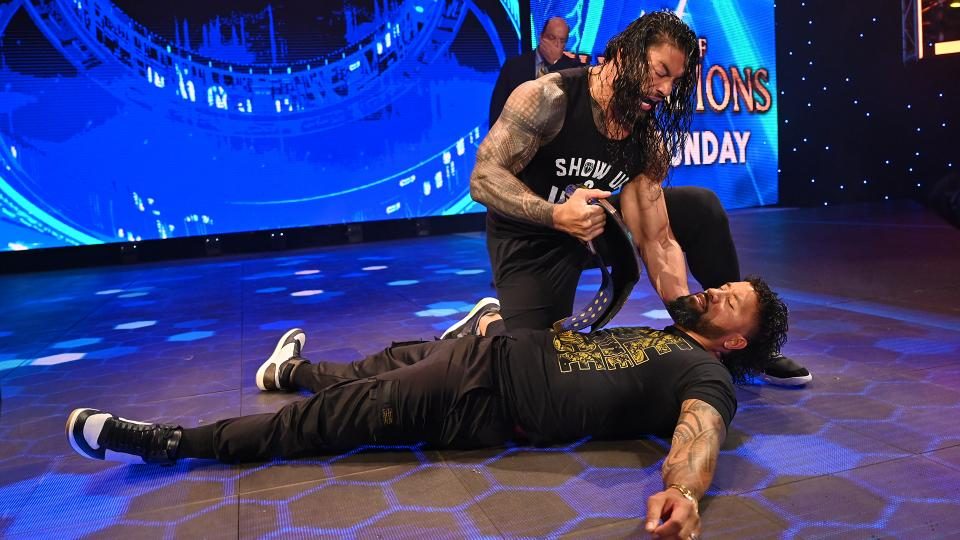 The overnight viewership numbers for the September 25, 2020 pre-Clash of Champions episode of WWE SmackDown on FOX have been revealed.
As per Showbuzz Daily, the show last night drew an average of 2.032 million viewers, which would be down slightly from last week's final average of 2.037 million.
The hourly breakdown was as follows:
Hour 1 – 2.050 million
Hour 2 – 2.014 million
In the important 18-49 demographic, SmackDown got a rating of 0.55 overnight, which would be up slightly from last week's final rating of 0.5.
Do bear in mind these are just the overnight numbers and the final ones will be published on Monday.