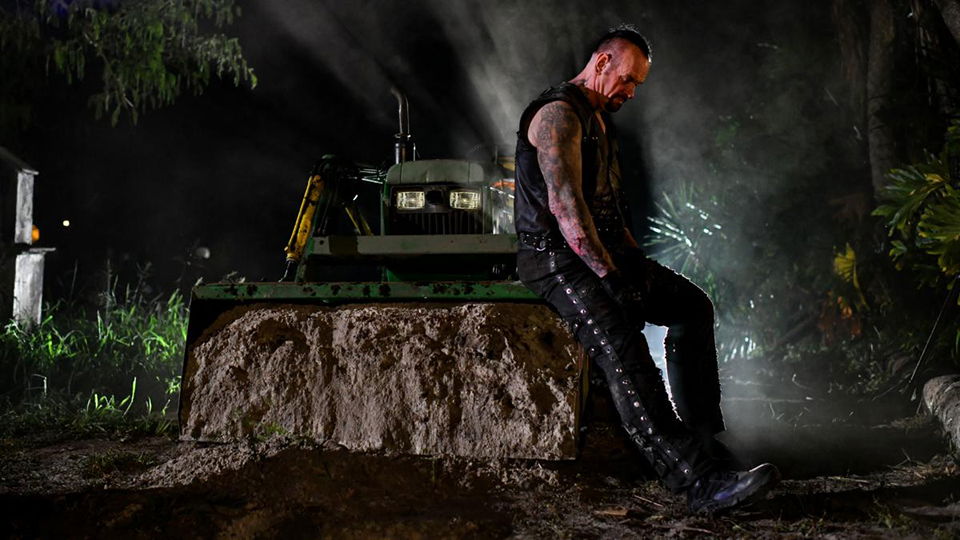 The overnight viewership for last night's June 26 episode of WWE Friday Night SmackDown on FOX, featuring a Boneyard Match replay, has been revealed.
Per Showbuzz Daily's overnight numbers, the show drew an average of 2.174 million viewers, which would be the highest since April 17 if it holds up.
It would also be up from last week's average of 2.072 million.
The first hour, which was centred around Undertaker and featured the whole Boneyard Match against AJ Styles at WrestleMania, drew 2.271 million viewers, with the second hour dropping to 2.076 million.
Do bear in mind these are just the overnight numbers and the actual figures will be released on Monday.