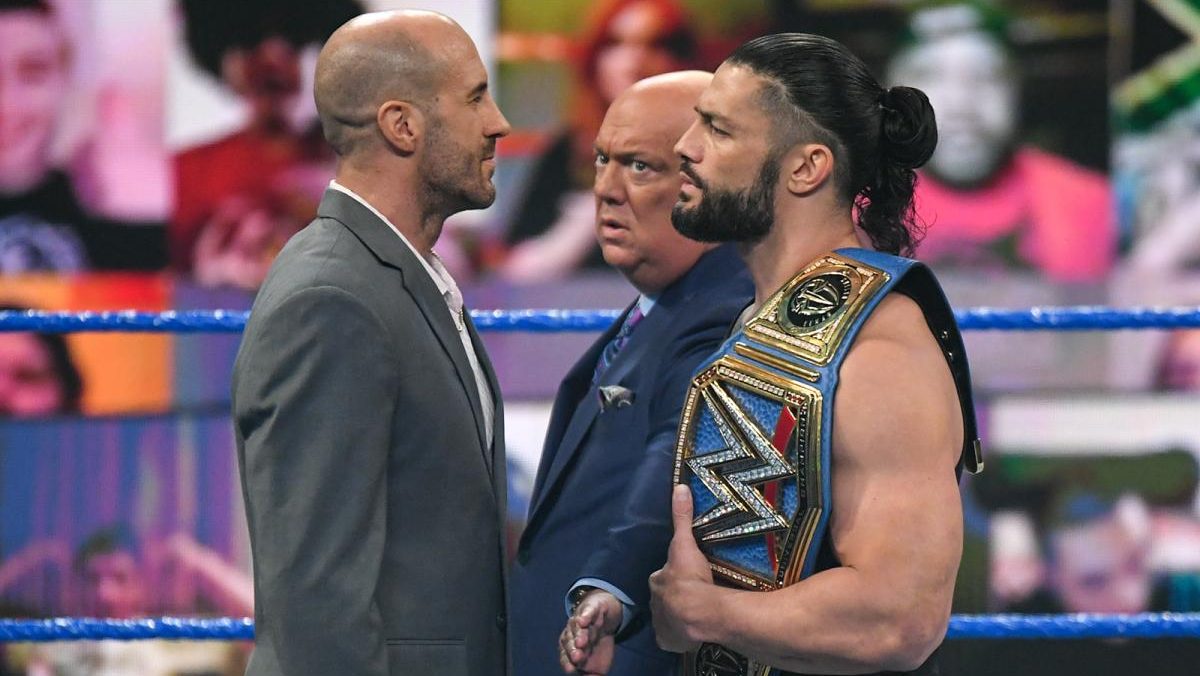 The overnight viewership for last night's April 16 episode of WWE Friday Night SmackDown on FOX has been revealed.
The first SmackDown show off the back of WrestleMania 37 drew an average of 1.997 million viewers overnight according to Showbuzz Daily.
The hourly breakdown was:
Hour 1 – 2.001 million
Hour 2 – 1.992 million
It also got a 0.5 rating in the important 18-49 demographic.
The overnight viewership for the prior week's SmackDown two nights before WrestleMania was 2.080 million, and the final viewership was 2.250 million.
Last night's show featured fallout from WrestleMania, a Tag Team Championship match, and the debut of Pat McAfee on commentary.
Do bear in mind these are just the overnight numbers and the final figures will be out on Monday.
What are your thoughts on the above story? Let us know in the comments on Twitter or Facebook.