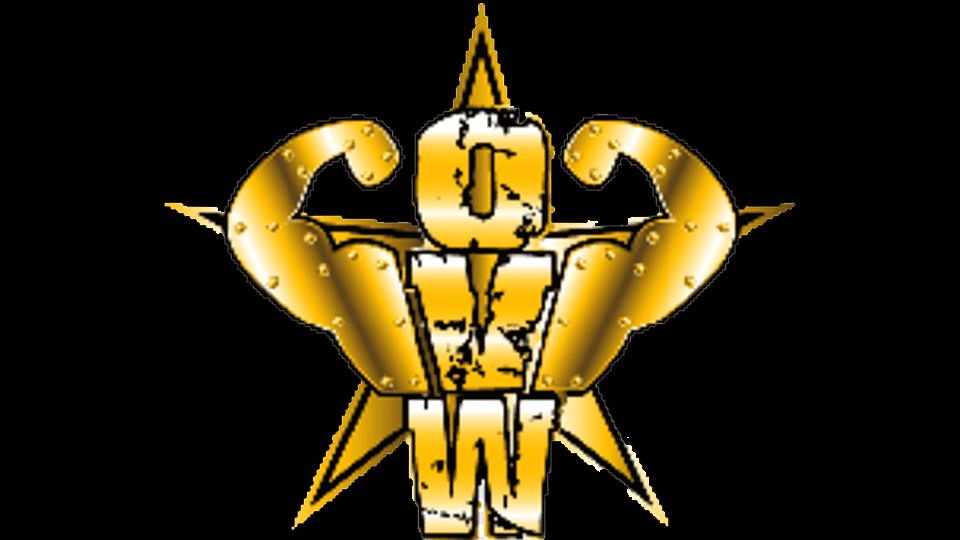 Police was on the scene following shots being fired at OVW co-owner and Democratic candidate for Louisville mayor Craig Greenberg.
Jason Riley of WDRB reported that Louisville Metro Police Chief Erika Shields said a round hit Greenberg's clothes but did not strike his body while in his Butchertown Market office on Monday morning.
Shields spoke with reporters near the scene about the shooter, saying:
We have no reason to believe at this time that this individual was acting anything but alone.
Greenberg and his staff were successfully ushered away to safety. Police arrived after responding to a report of shots fired on Monday at Butchertown Market where Greenberg's campaign has an office.
Craig Greenberg responded to the experience tweeting:
My team and I are fortunately all safe. We are all with LMPD now. I will provide an update as soon as possible. Thank you for the outpouring of support.
Several other candidates in the Louisville mayoral race responded with their support.
Craig Greenberg bought majority interest in OVW along with Kentucky Sports Radio founder Matt Jones in January 2021.
Greenberg will hold an official press conference on the shooting later today.