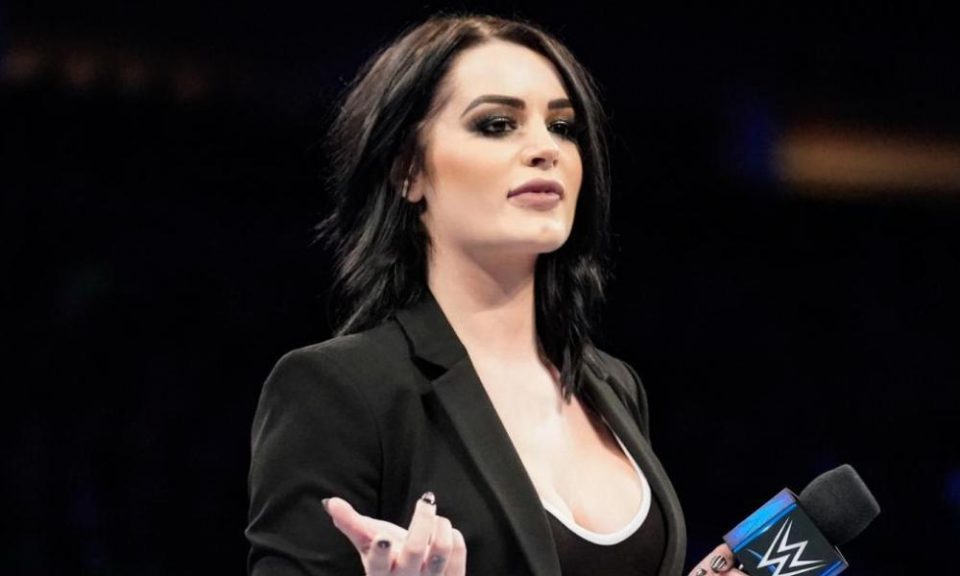 Former WWE Divas and NXT Women's Champion Paige has taken to social media to proclaim that her "glory days are far from over".
She tweeted:
I get told that my glory days are over w/ my career & that I'm a 'slut' coz of the crap that got released about me. Just know again. Ppl make mistakes when they're young. I'm not that person. Also my glory days are far from over.
She followed it up with another tweet, writing:
I have a whole a lot of career left in me. 2020 will be a good year for me.
This has served to fuel speculation that an in-ring return could possibly be on the cards for the first time since she was forced into retirement by injury in late 2017/early 2018.
Although she has denied the possibility, it has been reported that a potential return has been discussed backstage in WWE, and Mike Johnson has speculated (that word is important, just speculation) that it could come at the Royal Rumble.
Of course, with her role on WWE Backstage and other duties, she could just be looking ahead to a great 2020 where those are concerned, so let's not get too carried away.