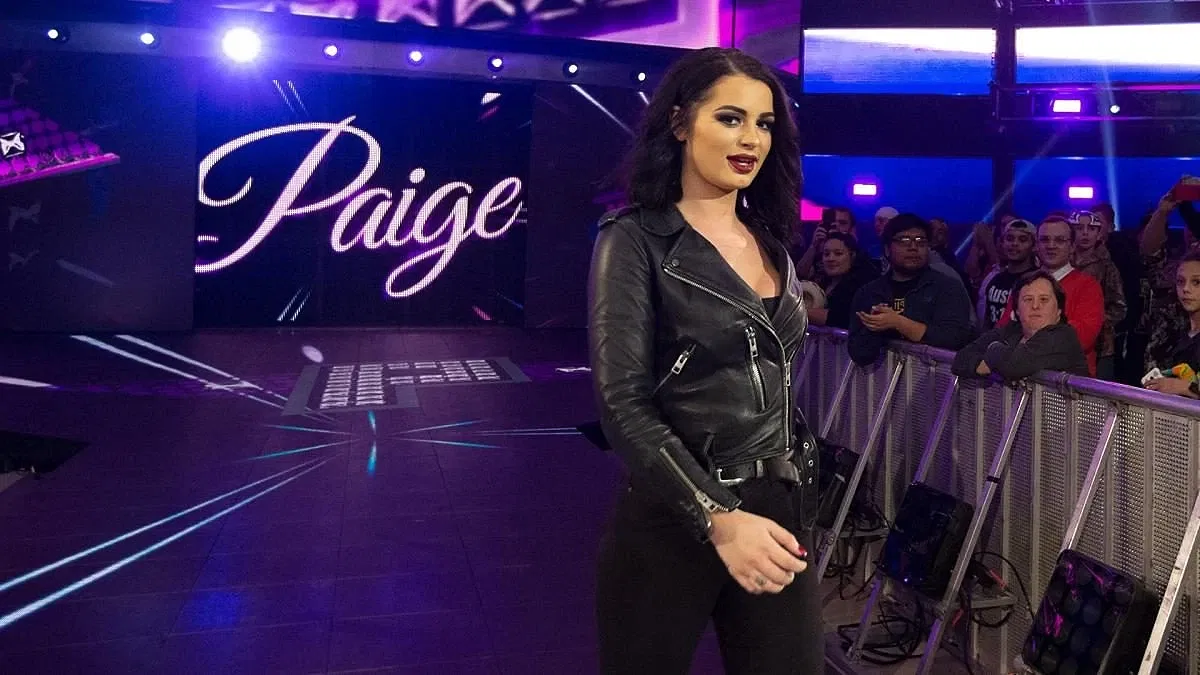 Paige has opened up about her dislike for a former WWE name in a new interview.
After her WWE contract expired in July, Paige has been discussing her career in the company more openly than before.
In a new interview on The Sessions with Renee Paquette, the first NXT Women's Champion discussed a bad experience that she had during her time in WWE's NXT developmental system.
The former WWE particularly addressed trying to fight against the "Divas" perception at that time and recalled former NXT coach Bill DeMott wanting to ditch her all-black attire.
Paige said:
"I was trying and it was just like f**king hitting a wall. I was just like, 'F**k this guy, I'm not gonna keep on trying to impress [DeMott],' especially when Dusty was telling me the opposite, and I'd rather listen to Dusty Rhodes than Bill DeMott. Dusty Rhodes was just like, 'No, baby, you're mysterious, my raven-haired lady, my porcelain princess.'"
The two-time Divas Champion went on to discuss how she didn't enjoy DeMott's training methods either, especially after he took over for Dusty Rhodes in the developmental system.
She recalled:
"When it got took over by Bill, it was just a whole shift in energy. It was more like an army boot camp or something like that, but it was less learning about wrestling and more just wanting to blow us up in the ring."
During this interview, Paige also addressed whether she wants to work with another major promotion following her departure from WWE.
Transcription via Sportskeeda
If you're in the UK but didn't manage to get tickets to Clash at the Castle on September 3, WrestleTalk is hosting a watch party at The Joiner on Worship in Shoreditch, London, and we'd love for you to join us! Click here for more details.