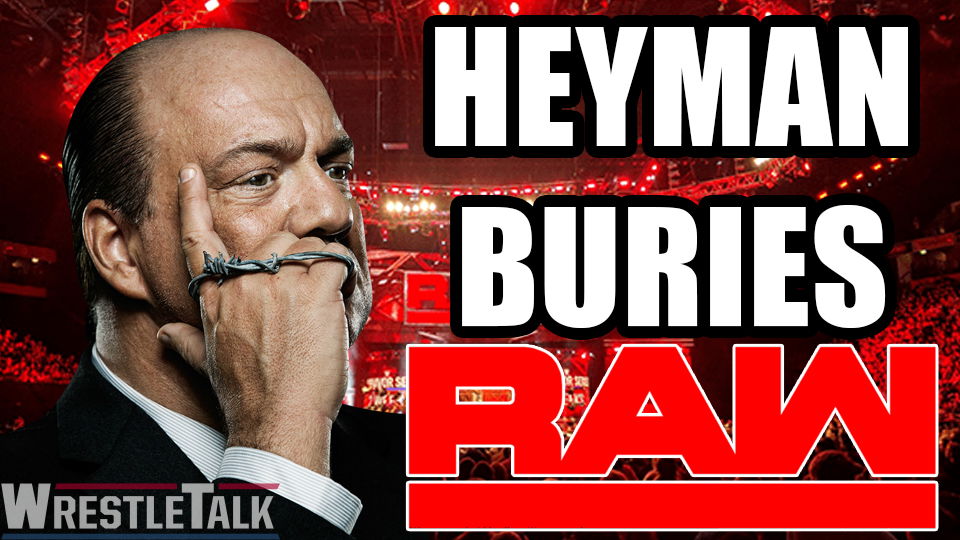 Paul Heyman, everyone's favorite big-mouthed anti-establishment advocate, is at it again. Taking to Twitter, Paul E. not-so-subtly buried the current Raw product, saying that without Brock Lesnar being involved the commercials are the best part of the show.
Blunt answer to your interratory: Because when #RAW is built around CHALLENGERS (aka "wannabes") instead of a once-ever athlete (@BrockLesnar) and his humble @Advocate, the commercials are actually the best part of the show!

— Paul Heyman (@HeymanHustle) June 26, 2018
Although clearly part of the continued angle designed to make fans dislike Brock and start cheering Roman Reigns – a tactic that WWE tried and failed around WrestleMania – it is still interesting that a WWE contracted employee would be encouraged to belittle the flagship show so readily.
Not that he doesn't have a point most weeks, but still.
Heyman should know better than most the golden rule when it comes to wrestling promos: always built up the opposition so that regardless of the result when you meet them you have beaten or lost to somebody of worth. Referring to the Raw roster as "wannabes" certainly does not follow that rule.
What do you think of Heyman's opinion that the commercials are the best thing on Raw? Let us know in the comments below or on Twitter here. You can also join us on Discord to chat with Oli, Luke, the magazine team, the website writers and each other here!