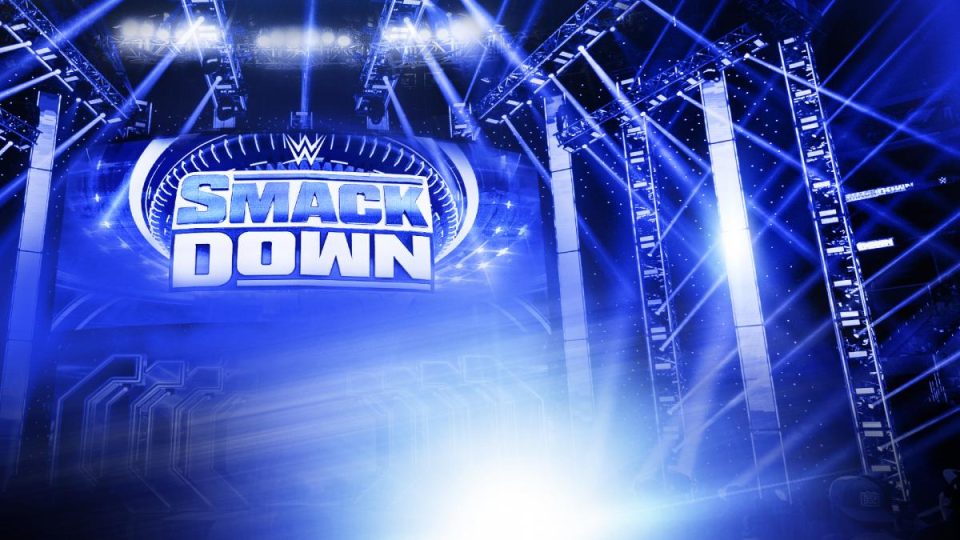 Ever since Paul Heyman returned to Friday Night SmackDown after SummerSlam last year, the quality of the booking on the blue brand has dramatically increased.
This has also seen a rise in the viewership for the FOX show, and while many people have credited the increased interest in SmackDown to Roman Reigns, Paul Heyman believes that another WWE star is responsible.
Speaking with BT Sport, the former Raw Executive Director was very complimentary of Jey Uso, and said that his transformation into a main event star is the reason that viewership for SmackDown is up:
"I don't think it was fractured. I think these were the necessary growing pains for Jey Uso – part of the best tag team of the past 20 years – to become 'Main Event' Jey Uso. I mean, Jey Uso is a singles star now. When Jey Uso stepped up into the spotlight it was a very interesting moment, and he said that when he would go to an airport, you know, five a clock in the morning and all the autograph seekers were there, they'd say "Which one are you?" Now, everybody knows who he is. Now everybody knows 'Main Event' Jey Uso. SmackDown ratings are on the rise, and they're on a spectacular rise. Why are they on a spectacular rise? Think about it… Who has been in the main event more since September than any other performer on SmackDown? Anybody? Anybody! Jey Uso. 'Main Event' Jey Uso. 'Main Event' Jey Uso has out-performed Daniel Bryan. 'Main Event' Jey Uso has out-performed Big E. 'Main Event' Jey Uso has out-performed every single Superstar on SmackDown. How? Because he's 'Main Event' Jey Uso and he had to go through those trials and tribulations in public, in front of everybody, for the audience to see him grow. From a magnificent, spectacular tag team wrestler, to 'Main Event' Jey Uso. I'm so proud of him."
In fairness, Jey Uso has been fantastic in his role alongside Paul Heyman and Roman Reigns on SmackDown in recent weeks, putting on two fantastic pay-per-view matches with his cousin at Clash of Champions and Hell in a Cell last year.
What are your thoughts on the above story? Let us know in the comments on Twitter or Facebook.
Thanks to Ringside News for the transcription.