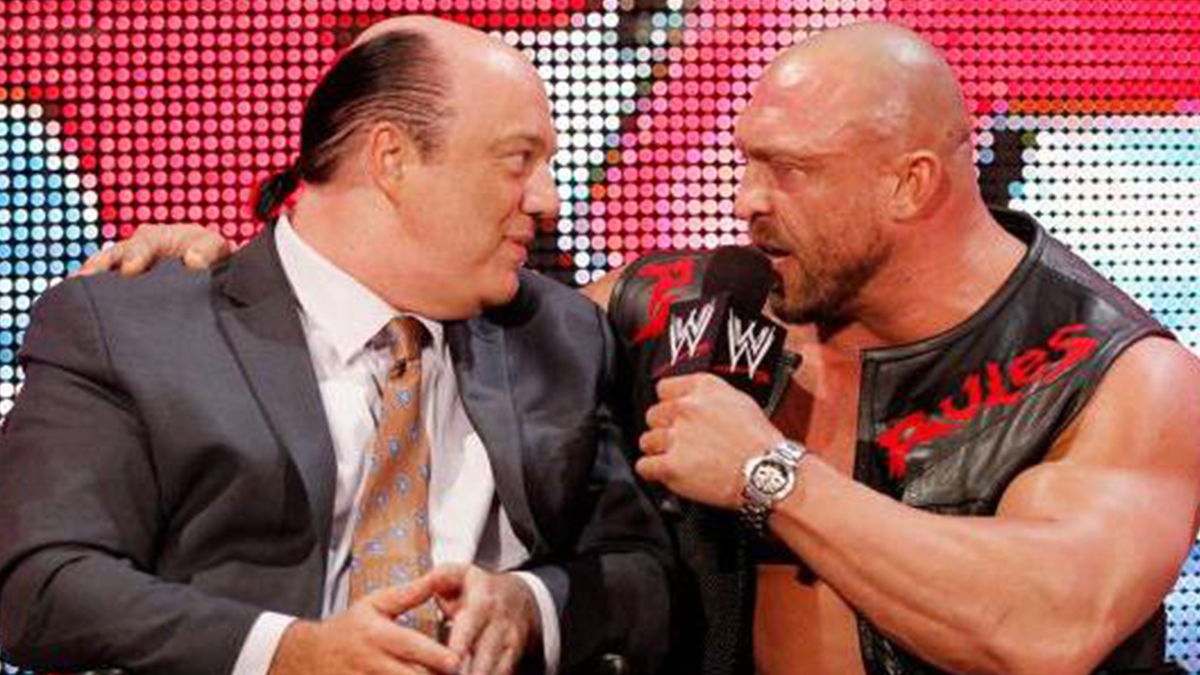 There have been a number of men managed by Paul Heyman who were big stars. CM Punk, Brock Lesnar and Roman Reigns all spring to mind. One who does not is Ryback and Heyman hasn't forgotten him.
Speaking on a Highspots Wrestling Virtual Q&A, Heyman was asked who he knew wouldn't be a star of the talent he worked with. His answer was Ryback. Here is the quote, courtesy of POST Wrestling:
"Ryback. Would you like to know why Ryback? Because he was a schmuck."
Ryback worked with Paul Heyman in late 2013. He was brought on as a "Paul Heyman Guy" to defend him from CM Punk. Ryback and Punk wrestled two matches on pay-per-view that year, with Punk defeating Ryback at Battleground and Hell in a Cell.
Curtis Axel was also connected to Heyman at the time. He and Ryback would split off and become a tag team, hilariously dubbed Rybaxel.
Heyman did have positive things to say during the Q&A as well. When asked who he thought the most underrated promo was and his answer was The Street Profits. You can read more about this here.
What are your thoughts on the above story? Let us know in the comments on Twitter or Facebook.