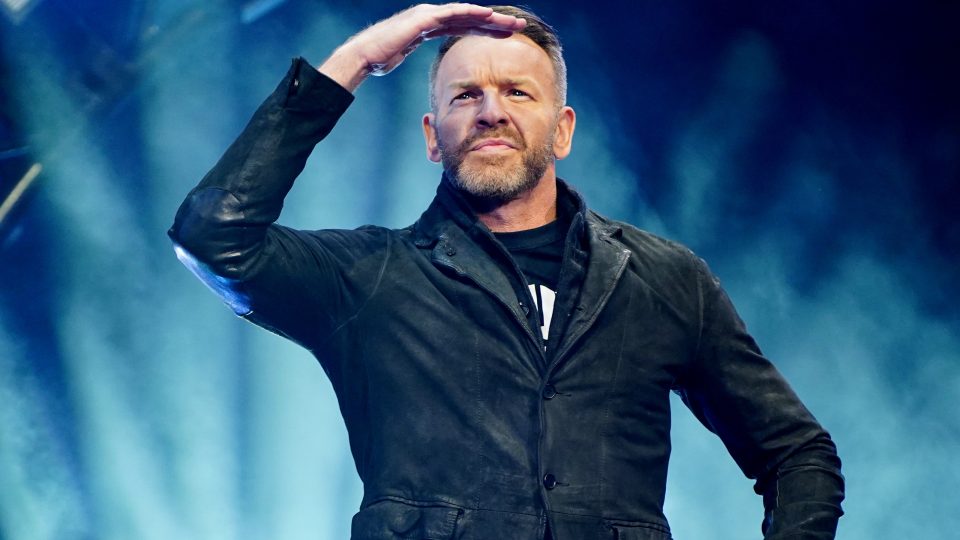 Paul Heyman has recently spoken about the WWE departure of Christian, claiming that he ran away from the company to avoid a specific star.
At Royal Rumble 2021, Christian wrestled his first sanctioned match in almost 7 years. At AEW Revolution however, he revealed that he was AEW's latest signing.
WWE's Paul Heyman had some harsh opinions of the former World Heavyweight Champion to share. On Talking Smack, Heyman used Christian leaving WWE as an example of the actions some wrestlers are taking to avoid Roman Reigns.
Telling Edge that his best friend made a smart move, Heyman stated that the current Universal Champion is untouchable.
Here is the full quote:
"Let's think about this, Edge, your best friend in this world knew he was going to become Roman Reigns' target just to get into your head. What did he do? He ran away before Roman Reigns could target him. How many of your 'Christians' need to convert before you realize it's not smart to piss off Roman Reigns? You, Edge, have pissed off Roman Reigns.

"You want to be the special enforcer? You want to involve yourself in Roman Reigns match against Daniel Bryan? Why? Because you know it's an easier fight with Daniel Bryan than it is against Roman Reigns, who is untouchable, who is unbeatable, who is the reigning, defending, undisputed, uncontroverted WWE Universal Heavyweight Champion and the main event of WrestleMania …There's only one opinion that matters. It's not the Chairman of the Board or his child or anybody else. He's the 'Head of the Table,' the end all be all, Roman Reigns."
It was interesting that Christian was mentioned during WWE programming so soon after making his AEW debut. Edge will face Jey Uso next week on Smackdown to decide the "special enforcer" for Roman Reigns vs. Daniel Bryan at Fastlane.
Christian made his Dynamite debut this week, coming face to face with Kenny Omega. After a short scuffle, Christian held up the AEW Championship, staking his claim at the company's top title.
Quote via Wrestling Inc.
What are your thoughts on the above story? Let us know in the comments on Twitter or Facebook.