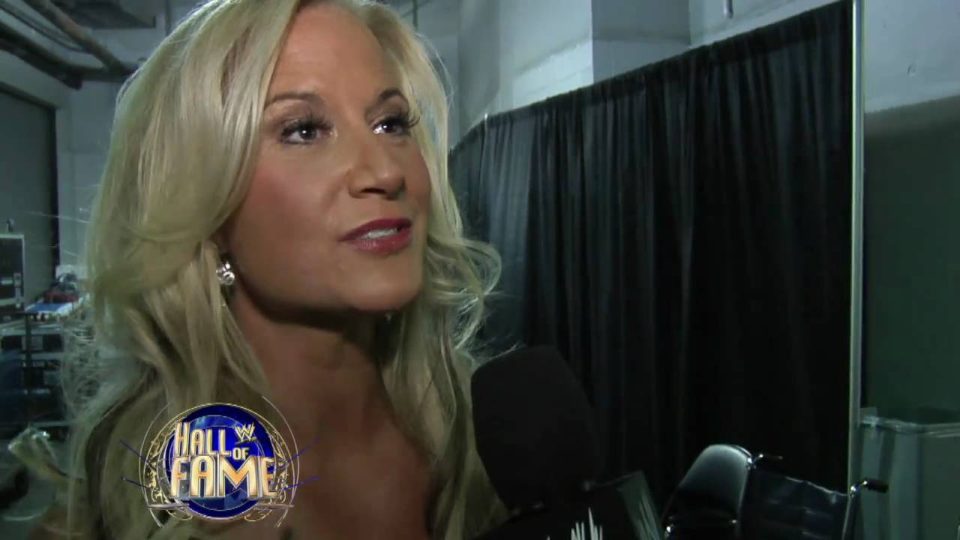 It was reported earlier this week that WWE Hall of Famer "Sunny" Tammy Sytch had been arrested once again. Now, we have an update on her current legal situation. It is being reported by PWInsider that the state of Pennsylvania has filed a motion to revoke her parole.
Sytch was arrested in New Jersey on the charges of Operating a Motor Vehicle during a second license suspension, Eluding a Police Officer, and Contempt/Violating of a Domestic Violence Restraining Order. She is currently being held in the Monmouth County Correctional Institution.
The state of Pennsylvania sees these arrests as a violation of her parole. The court records indicate that prior to her arrest, she had been adhering to the conditions of her parole. Sytch had been released from prison in February of this year. As of this writing, a hearing for her case has not been scheduled. She has been arrested numerous times since 2012. If the court sides with the state, Sytch could be moved back to Carbon County to serve her sentence.
"Sunny" was inducted into the WWE Hall of Fame as part of the class of 2011.
What are your thoughts on this current situation? Let us know on Twitter.