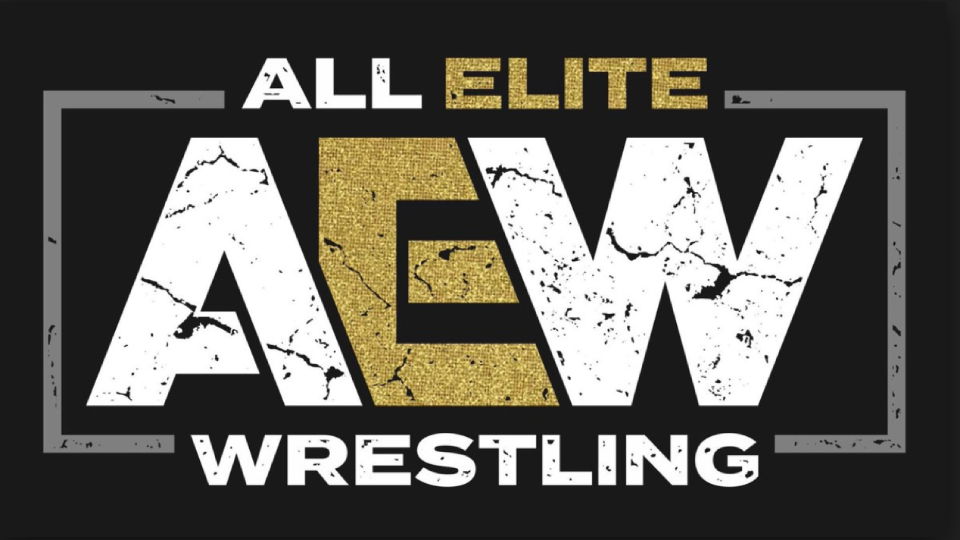 Following this week's episode of Dynamite, one of the major talking points was the in-ring debut of Miro, with many fans and critics unsatisfied with how the former WWE star was portrayed in his match.
Well, it seems like it isn't only fans and critics that didn't think too highly of Miro's in-ring debut, as Bryan Alvarez noted on Wrestling Observer Live, people within AEW that he spoke to thought the debut was "a disaster":
"I heard the term 'it was a disaster' from people in AEW".
The issue many people had with the match, along with some sloppy spots, was Miro wasn't made to feel overly special. The common opinion is an emphatic singles win would have benefited "The Best Man" more than this tag match.
Speaking of Miro's first AEW outing, is has been reported the former United States Champion may have suffered a legit injury during the opening encounter on this week's show. You can read more about that by clicking here.
If you were in charge of AEW, how would you have booked Miro's in-ring differently, if at all? Let us know on Twitter.