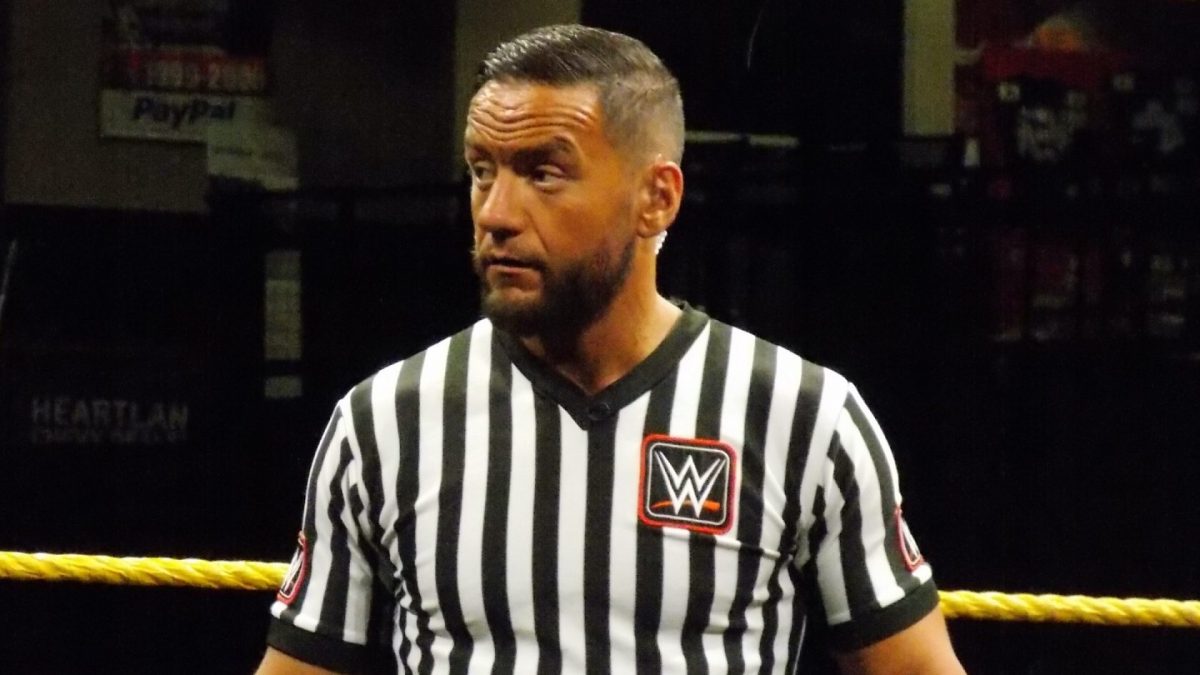 After reports that he had generated a huge amount of backstage heat, it was reported today by various sources that controversial NXT referee Drake Wuertz had been fired by WWE.
More is now coming out about Drake Wuertz, with Jon Alba noting on Twitter that people he had spoken to within the company believed that Wuertz was "racist", explaining that they "felt uncomfortable" being around him at the WWE Performance Center:
In the past 3 weeks, multiple WWE and NXT Superstars told me they believed Drake Wuertz was racist, and felt uncomfortable around him at the WWE Performance Center. One noted they even felt odd with him reffing closed-door matches at the PC. This seemed like it was inevitable.
Prior to his release, it was actually reported that Drake Wuertz had been suspended by WWE and had his duties within the company restricted.
It doesn't seem like Drake Wuertz is the only person that WWE has released today, with another name now being reported. You can read more about that by clicking here.
What are your thoughts on the above story? Let us know in the comments on Twitter or Facebook.