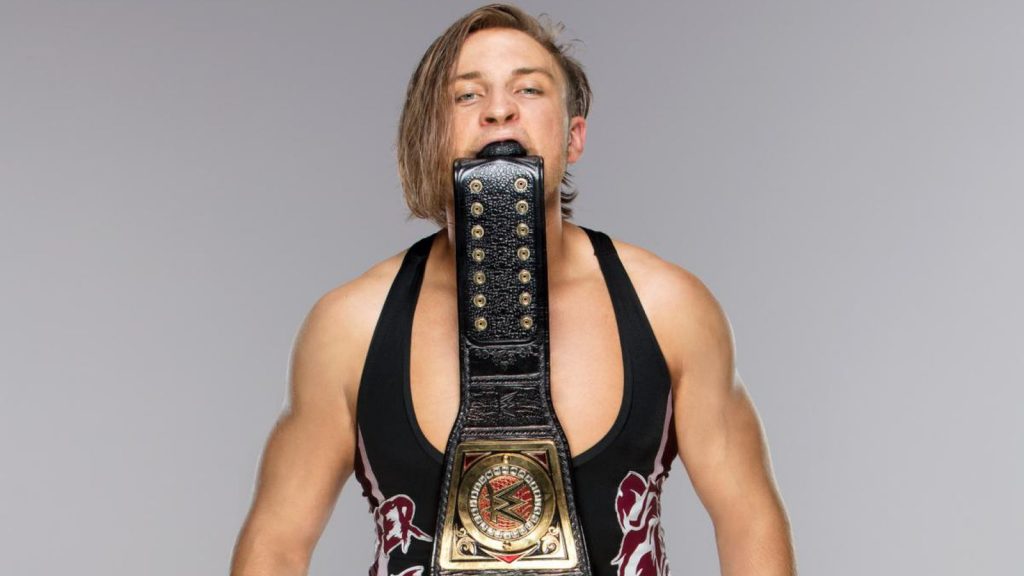 Pete Dunne, the world's most bruisey man, is the latest WWE star to celebrate holding a championship for rather a long time.
Last week, Kofi Kingston became the superstar with the longest cumulative reign as ag team champion, overtaking Billy Gunn, and now Pete Dunne is celebrating 500 days at WWE United Kingdom Champion.
Dunne's reign began on May 20, 2017, when he defeated British Strong Style teammate Tyler Bate in what was voted as the NXT match of the year for good reason.
View this post on Instagram
He has since defended the title on a number of occasions, but is still very much seen as an independent wrestler. Although it's surely a matter of time before Dunne becomes a full time NXT or WWE superstar, this historic reign is simply the latest accolade Dunne has achieved in his very short career.
To celebrate, he has released a limited edition t-shirt (pictured below) that fans can buy to commemorate his reign.
Surely you don't want to go outside with a bear chest…