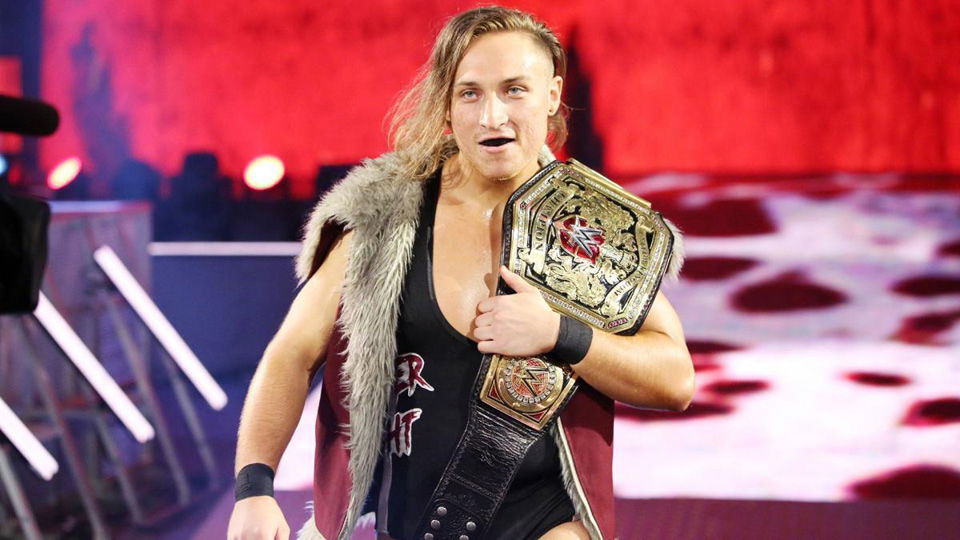 Pete Dunne has given his thoughts on the PWI 500 and Dave Meltzer's star rating system in a rather angry tweet.
It was announced yesterday that Seth Rollins had come out on top of the PWI 500, an annual list compiled by looking at a wrestler's achievements over a time period and then ranking them as a results.
Former United Kingdom Champion Dunne did not finish in the top 10, but according to him, the whole thing is stupid and random anyway so he wouldn't have cared.
He also had a dig at Dave Meltzer's star rating system, a system well respected by many in the wrestling world.
Imagine sitting there and writing a list of 500 wrestlers based off a completely random criteria and then imagine people actually caring. Don't get me started on star ratings. Wrestling is mad sometimes, just find what you like and watch it often ?

— Pete Dunne (@PeteDunneYxB) August 29, 2019
Unfortunately for Dunne, people do care, and many were quick to point out that he was telling some people not to have opinions, but then telling others that it's good to have an opinion.
He did later clarify that he's very pleased for Seth Rollins, which in itself doesn't make sense if the list is stupid in his opinion.
He deserves all the credit he gets and more. Since people give the list value I'm very glad he's number 1. Doesn't mean I understand why anyone gives a random list of 500 wrestlers value. Stop being silly, go watch some wrestling ?

— Pete Dunne (@PeteDunneYxB) August 29, 2019
A very confusing set of tweets.