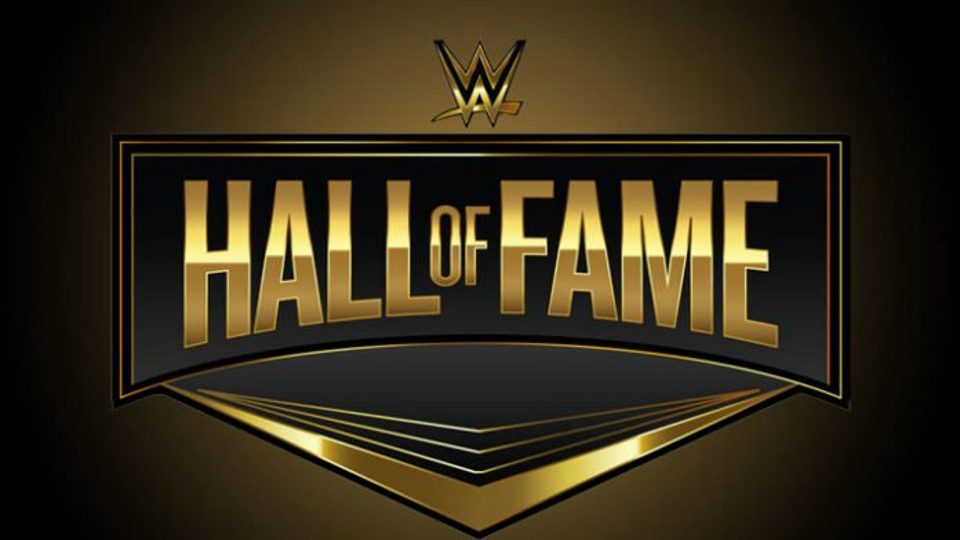 A WWE Hall of Famer has revealed he was set to make a return to WWE TV this year but it had to be cancelled for various reasons.
Paul Ellering was the manager of AOP when they were in NXT, but upon their call-up to the main roster in April 2018, he was taken off TV and away from them, but very nearly came back in that very role recently.
Speaking on the Two Man Power Trip of Wrestling podcast, Ellering said that he was indeed meant to come back earlier this year to reprise his role as the manager of AOP.
Two things prevented this from happening – the COVID-19 pandemic, and Rezar suffering torn biceps in March, putting him out of action for a number of months.
It is interesting though that AOP were aligned with Seth Rollins at this point, which begs the question of whether they were going to break away, or if Ellering would have jumped on board the same train.
Ellering said he doesn't know where the plans sit now, and let's be honest, WWE probably doesn't either.