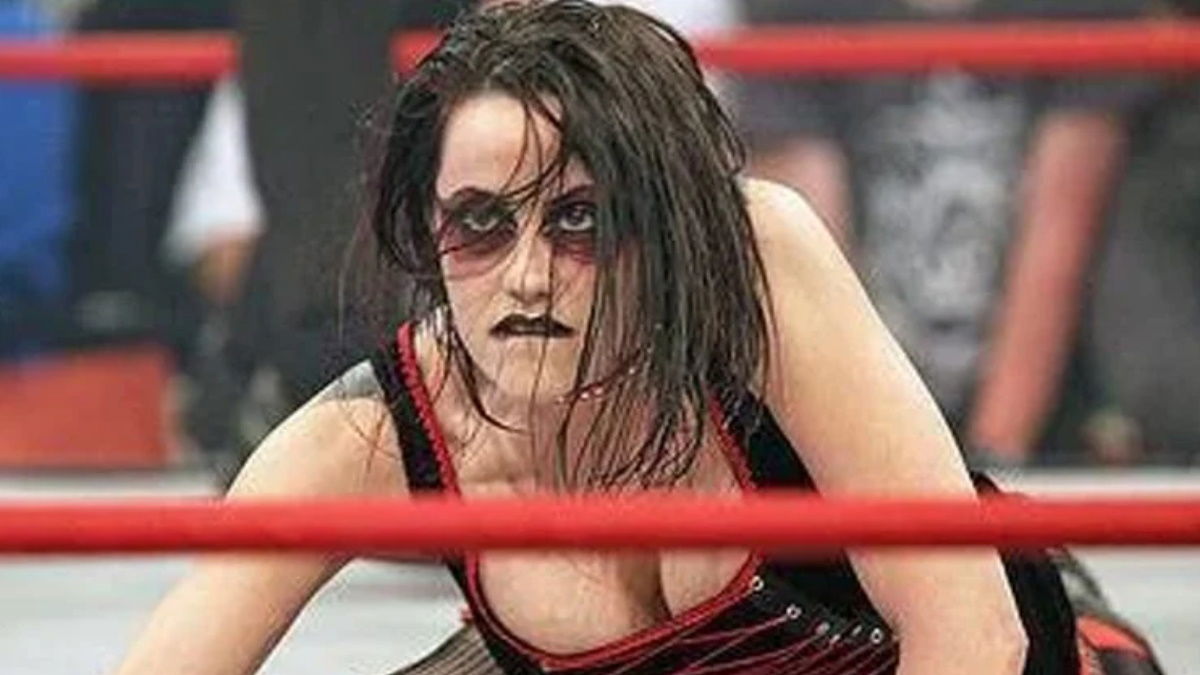 A police report obtained by TMZ has provided more details following the passing of Shannon Spruill, known in wrestling as Daffney Unger.
Do be advised that these details may be distressing so keep that in mind before you continue reading.
Daffney was found dead on Thursday hours after she had uploaded concerning videos online in which she appeared suicidal.
On Thursday, police went to her home in Norcross, Georgia for a welfare check, where they met Daffney's mom. They knocked on the door but there was no answer, and they left without trying to gain entry.
Hours later, they returned, and this time Daffney's car was parked near the apartment. Keys given to them by a maintenance man didn't unlock the deadbolt so they called the fire department.
The fire department forced entry into her home, which is when they found Daffney's body on her bed with a gunshot wound to her chest and a gun within reach.
No official cause of death has been confirmed by the medical examiner.
We continue to send our thoughts and condolences to Spruill's family, friends and all those affected by her passing.
If you are experiencing mental health struggles, information on where you can find help is available at this link. Please do not go through it alone.