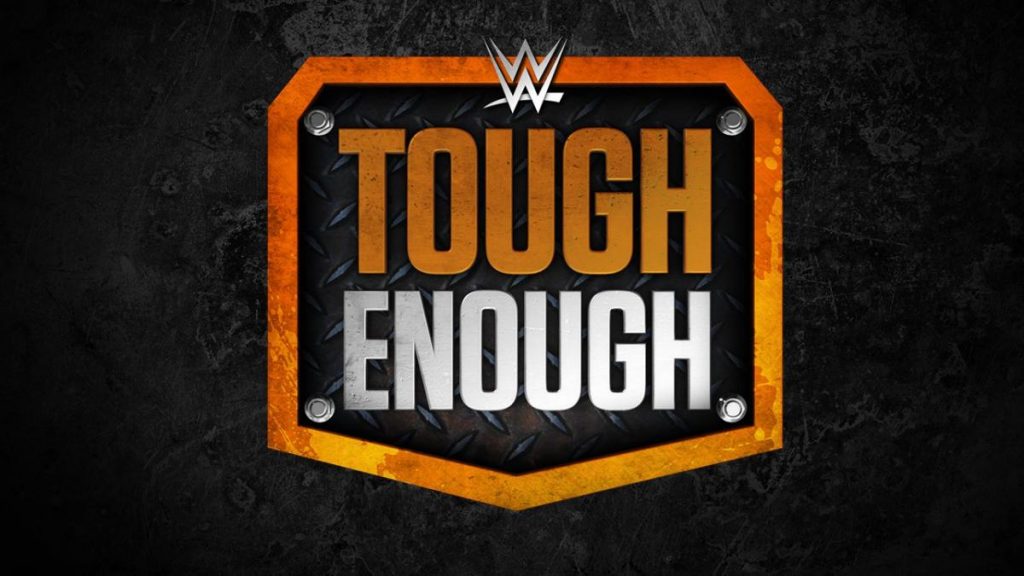 One of the many people within AEW this year that have impressed fans has been John Silver of Dark Order, his comedic performances on Being The Elite especially have earned him much respect online.
While he hasn't been booked as a top guy, there is no denying that John Silver has made the most of any opportunity that he's been given to show what he can do in the ring too.
Many fans who watch Dynamite probably wouldn't have known much about John Silver before he debuted for AEW, but it has emerged that WWE missed the opportunity to sign John Silver over five years ago.
WWE posted to their YouTube channel over five years ago an audition tape from John Silver for the 2015 series of Tough Enough. You can check that out below.
WWE didn't end up using John Silver for the series, which boasted the likes of Sonya Deville, Mandy Rose and Velveteen Dream. It seems like a missed opportunity because, as previously mentioned, Silver has gone on to become of the most entertaining parts of AEW this year.
John Silver is not the only AEW star to audition for the 2015 series of Tough Enough, as it has also emerged that top star MJF sent in a tape for the series over five years ago. You can watch that by clicking here.
What are your thoughts on the above story? Let us know in the comments on Twitter or Facebook.