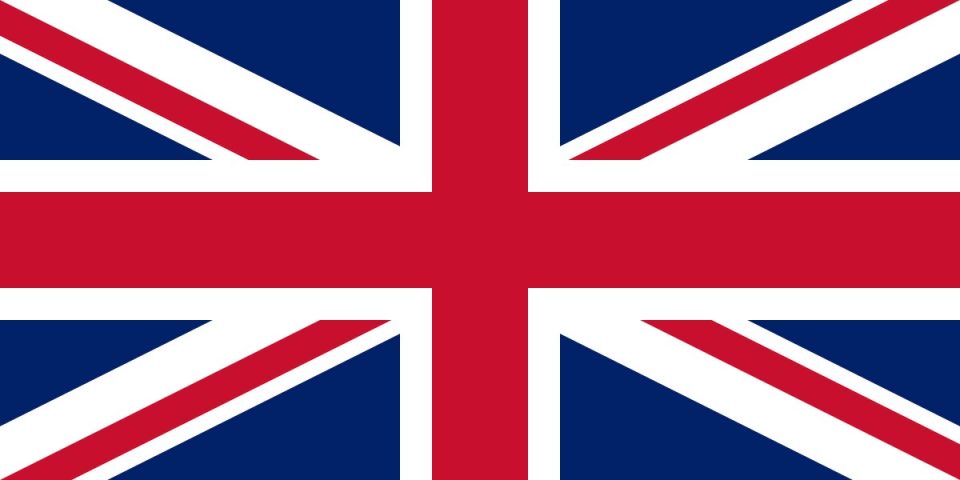 A star on the British professional wrestling scene has taken to Twitter to announce that he's coming out of retirement having been away for over a year.
Kid Lykos, at the age of just 22, was forced to retire in April 2019 due to a series of injuries, but has now announced he's coming back.
Speaking in a video promo posted to Twitter, he said:
Worldwide, British wrestlers have always been seen at a very high standard. But there's the small few who achieve what can only be described as the highest level. Which is truly special wrestlers, the ones who go to America and Japan and make a name for themselves. It's your Chris Brookes, it's your Pete Dunnes. And although my name is synonymous with theirs, it's always taken a back seat to theirs. So I think 'maybe I didn't do enough in my career, maybe I'm not that special.' But I've wrestled in America, I've wrestled in Japan, I've had legends of this industry thanking me for my wrestling. I have an excellent mind for professional wrestling, and let's address the elephant in the room, I am an exceptional professional wrestler. Yes, you heard that correctly. I AM a professional wrestler. Because clearly, I can't sit back on the fact that I broke my body down building British wrestling to its peak. Clearly, I've got to run the playing field and take everything. I spent 18 months retired, stewing in anger, trying to get perspective when I knew I could outwork everybody and now I'm coming for British wrestling's head. The old Kid Lykos is gone. But in this horror story, Kid Lykos doesn't die. Let the new horror begin."
The date December 14, 2020 then flashed up on the screen at the end of the video.
You can check it out here:
COMIENZA UN NUEVO HORROR

PT.2#LykosGym pic.twitter.com/lK2RXF7Ahf

— Kid Lykos キッド・ライコス (@KidLykos) December 9, 2020
What are your thoughts on the above story? Let us know in the comments on Twitter or Facebook.