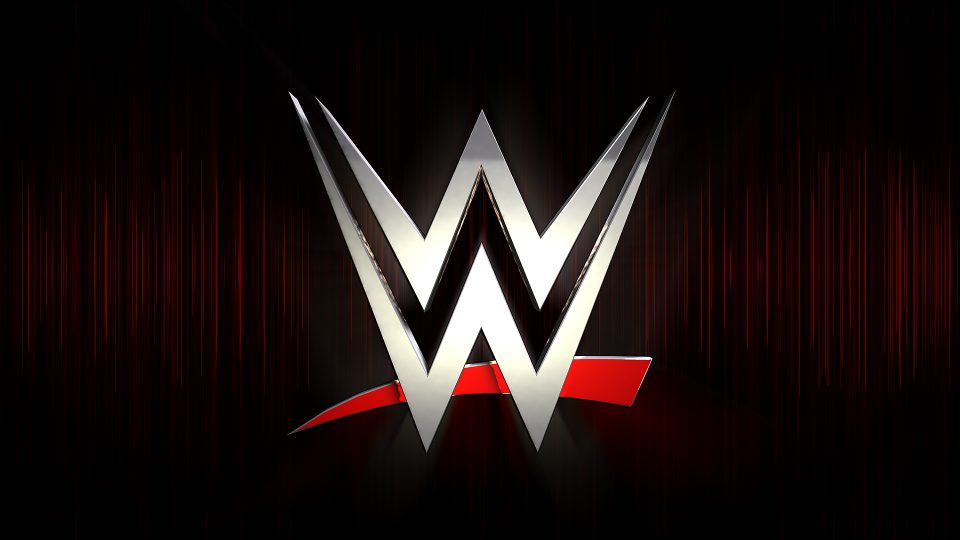 Several months ago, it was revealed that female professional wrestler Session Moth Martina had signed a full-time deal with Ring of Honor.
This was interesting as it had been reported a few weeks prior that the popular independent star was part of an all-woman WWE tryout in the UK. She was widely expected to join the company.
In a recent interview with Andrew Thompson of POST Wrestling, Session Moth has revealed exactly why she opted not to join Vince McMahon's company:
"The NXT UK tryout was really fun. It was the first-ever all-female tryout. So yeah, that was great, and I really enjoyed the experience, I felt like it went really well. Yeah, it was quite great getting to train [at] the U.K. P.C. and I got asked to stay on and do an extra week of training just to see the current signees and stuff, and a lot of my friends work there so I felt very comfortable straight away. I just felt like, at that time I guess, it just wasn't the right direction for me. I mean, it would've been a great opportunity to start something new, but I felt like just for me right now, [I] just didn't really want to give up the amount of travel that I get to do at the moment and I have a lot of freedom as it is right now. I've been to Australia this year, America, Japan. I'm just not really ready to [give that up]. I've put a lot into my character over the last five years and I just felt like Ring of Honor was a better fit for my character and what I wanted to do with my character, and I just felt like it was gonna be a bit safer here. It just felt like a better fit."
During her interview, the popular independent star also shared her thoughts on Bushiroad (NJPW's owners) acquiring STARDOM, a promotion she has worked for.