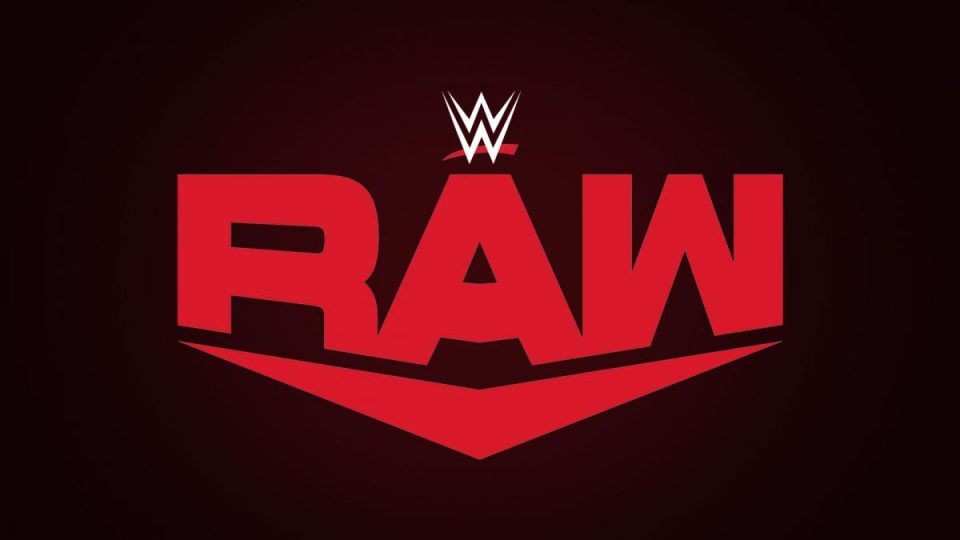 During an appearance on Raw Talk last night, RETRIBUTION leader Mustafa Ali stated that Raw Legends Night is "exactly what's wrong with" WWE, with retired wrestlers talking spots away from younger talent on the roster.
Mustafa Ali obviously mentioned his RETRIBUTION stable, but also namedropped both Drew Gulak and Akira Tozawa as wrestlers that are deserving of a shot in WWE that was given to the legends last night:
"I am agitated. I'm angry, but most of all, I'm confused. We dedicated a three-hour show to old has-beens. You want to call them legends or whatever…they've had their time. A night like tonight is exactly what is wrong with this company. Three hours to guys that can barely walk. I am not bewildered. I know that the generation before me paved the way, but when the hell are you going to let me walk on that path? Guys like Drew Gulak, Akira Tozawa, guys like myself, all of RETRIBUTION, not on the show. Why? Because we need to hear 'Whatcha gonna do brother?' AGAIN! For the seventh million time. They pumped the cheers real good. Why don't you give us a chance? People who can contribute to this business and further this company. No, let's push them all aside and give three hours to people that can barely walk. They carved a path, when do I get to walk on that path? For anyone who doesn't understand what I'm saying, it's not because I'm talking fast, it's because you're listening slow. This place needs change and I am that change,"
IDGAF https://t.co/9X14trtMO6

— Mustafa Ali / Adeel Alam (@AliWWE) January 5, 2021
It seems like Ali might have to get used to the legends being around, as Goldberg returned to WWE TV for the first time since WrestleMania 36 last night to challenge Drew McIntyre to a WWE Championship match at Royal Rumble.
What are your thoughts on the above story? Let us know in the comments on Twitter or Facebook.
Thanks to Fightful for the transcription.