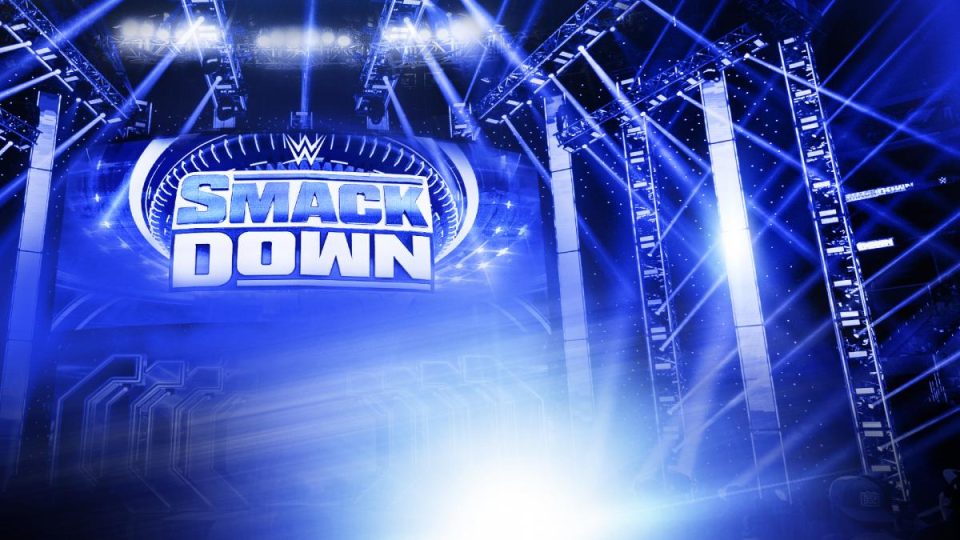 While speaking with NYPost, SmackDown Superstar Cesaro has opened up about his time with WWE thus far and his feelings that the company has overlooked him.
Cesaro has long been a fan favourite amongst the WWE faithful, and it appears as if the company is finally showing their faith in Cesaro and pushing him up the card:
"I think there have been a lot of different variables that go into it. Sometimes I feel like the squeaky wheel gets the grease kind of thing. Sometimes something that's always there and reliable, you kind of start to overlook it because you take it for granted. I always try to create as much momentum as I could and do the best with what I was given and am given, and I think that's the important part. Just keep working hard and make the best every single time with the opportunities that you're given."
Cesaro is set to feature in the SmackDown Elimination Chamber tonight as he takes on King Corbin, Kevin Owens, Sami Zayn, Jey Uso and Daniel Bryan for a shot at Universal Champion Roman Reigns.
What are your thoughts on the above story? Let us know in the comments on Twitter or Facebook.