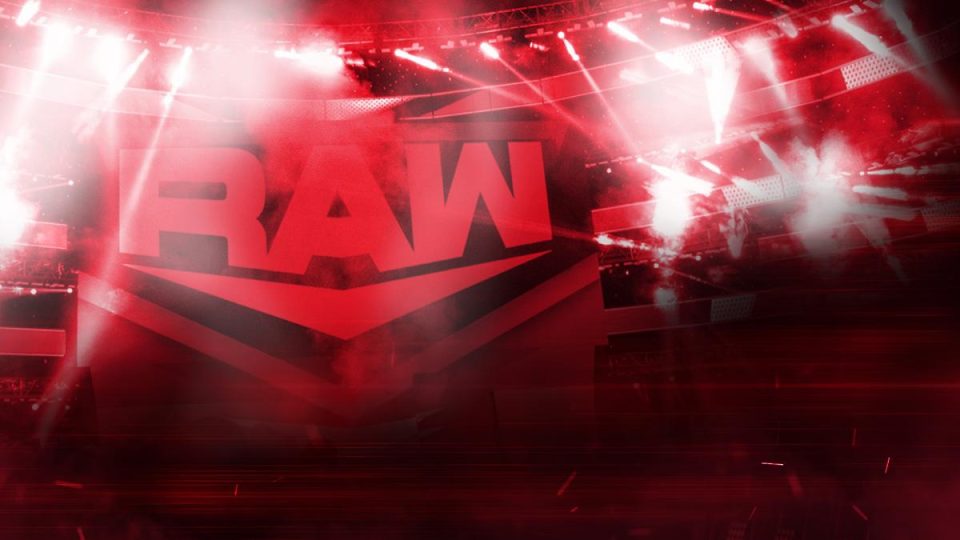 Last month, WWE moved AJ Styles over to SmackDown. It has since emerged that this was because of a disagreement with former Raw Executive Director Paul Heyman. 
Well it seems as if Raw has received a pick in return, as PWInsider is reporting that Mustafa Ali will now be wrestling on the red brand for the first time.
As previously stated, since his proper main roster debut in 2018, Ali has always been a roster member on SmackDown. This will be his first time as a full-time Raw roster member.
On the matter, PWInsider has the following to say:
Mustafa Ali has been quietly shifted to the Raw brand, PWInsider.com has confirmed.

Ali, 34 years old, debuted for WWE in 2016 as part of the Cruiserweight Classic Tournament.  He was signed for the 205 Live brand, including a memorable feud with Cedric Alexander before being brought up to the Smackdown roster in 2018.  Ali was given a strong push out of the gate, challenging then-WWE Champion Daniel Bryan, before a leg injury halted that storyline    He has been working the blue brand since that point and was speculated to be the "Smackdown Hacker", but if that was the case, it may no longer be correct.

Ali last wrestled in February of this year but when he returns to action, he will be part of the Raw roster.
Ali has not wrestled on TV since December 2019 when he teamed with Shorty G in a losing effort to former WWE stars The Revival (now FTR in AEW).
It was believed that Mustafa Ali was being kept off of TV for a repackaging, where he would possibly return as SmackDown's mystery hacker. However, that angle appears to have been quietly dropped.