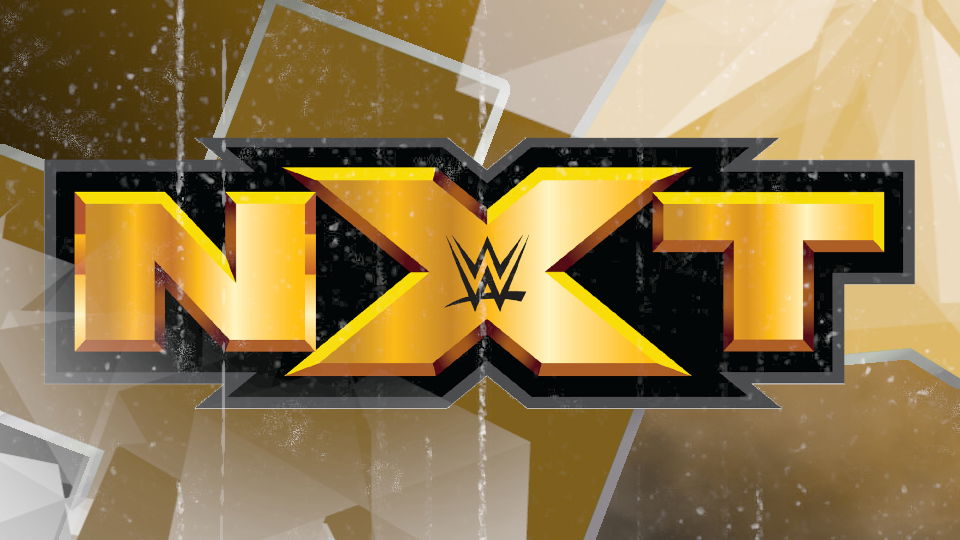 Kevin Owens has recently revealed that he believes NXT should be involved in WWE Drafts, with wrestlers able to be move both to and from the gold brand.
In an interview with ComicBook, Owens argued that with the talent on the current NXT roster, WWE is missing a trick by not having them regularly involved in Raw and Smackdown's annual talent swap.
Wondering why NXT transfers are usually in one direction, Owens said:
"They were able to draft people from an NXT, but you never saw a Raw or SmackDown superstar moved in a draft to NXT (in the past), I think that should be the case.

"I think we should be able to take from NXT, and NXT should be able to take from Raw and SmackDown because I think the level of competition is just as… It's extraordinary over there. I don't see why we wouldn't be able to do that."
NXT wrestlers traditionally were 'called up' when they'd move to Raw or Smackdown, leaving the developmental brand. NXT have had a few stars re-join their roster, most notably Finn Bálor in 2019.
Despite thinking that NXT is home to some of the most talented wrestlers in the world, Owens doesn't believe the gold brand should feature matches on WWE pay-per-views.
Noting that match slots are very valuable, Owens said:
"As far as the pay-per-views go, though, I actually don't think NXT should be added to the current pay-per-views, because there's already so little spots on the pay-per-views, and there's so many guys and girls, on Raw and SmackDown, that deserve a spot.

"If you add the NXT on top of it, it's going to be tricky to fit everybody, unless we go back to the six hour marathons we used to have. The NXT Takeovers are really successful, and really great.

"You know, I wouldn't mind seeing one or two more of those every year, so that, like I said, there's also a pretty deep roster in NXT. A lot of guys and girls deserve spotlights there, as well."
The former Universal Champion went on to explain how he wants NXT to be seen as WWE's third brand. Theorising that it would encourage more casual viewers to check out the gold brand, Owens stated:
"I think they should be made aware of NXT and how it's just as good as Raw and SmackDown. A good way to do that would probably be to add them to the Draft, and see Raw and SmackDown talent ended up in NXT, as well. I think that would be really an interesting mix of talent, and it would be a good way to get more eyes on there."
Kevin Owens last wrestled in an NXT ring at NXT TakeOver: WarGames 2019, returning to join Tommaso Ciampa's team to battle The Undisputed Era.
With how fondly Owens feels about the Florida based promotion, we may see him back on the gold brand sooner than we think.
What are your thoughts on the above story? Let us know in the comments on Twitter or Facebook.