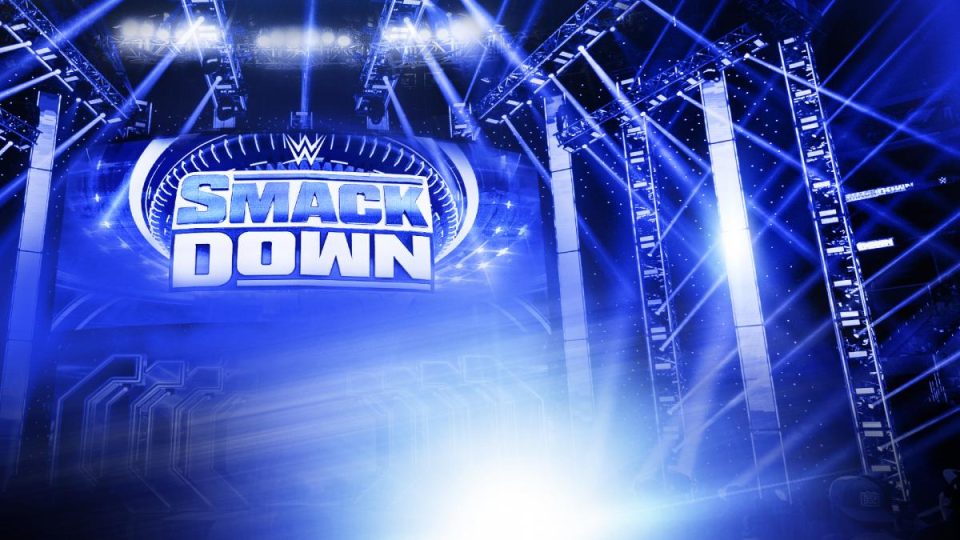 A popular WWE SmackDown star has responded after WWE On Fox received backlash for posting a controversial social media game.
WWE On Fox recently took to Twitter, posting a "Build Your Team" image. Intended to fuel healthy debate, the Twitter page hypothetically gave fans $15 to build their faction, pricing female WWE stars between $1 and $5.
The now deleted post received a lot of backlash from fans, who argued that the difference between this version of the game and other versions is that the pricing was essentially decided by their own company, with an official WWE account choosing the prices.
One ranking that was especially controversial was that of former Smackdown Women's Champion Natalya. Despite proving her worth in WWE rings since 2007, Natalya was valued at $1 according to the graphic.
Natalya has since responded to this placement, and the controversy of the game as a whole. Admitting it hurt to see the graphic, Natalya stated that she feels like a pillar to the WWE women's division.
Natalya took to Twitter to reveal that she knows her own worth, tweeting:
"I have struggled for years to figure out exactly what my worth is, but I won't allow anyone to pick that number for me. As hurtful as seeing this is, I wanted to be known, that if I ever find myself under all of these wonderful women it's because I am a pillar and a foundation of what we're doing. So please keep the $1, because anyone who knows anything, knows how Priceless I am."

h/t courtesy of Fightful
Other wrestlers have responded to WWE on Fox, including Shelton Benjamin, who noted that every woman on the roster deserves an apology.
The first woman to graduate from the Hart Dungeon, Natalya is one of the longest tenured women wrestling in WWE. Seeing out the Divas era and welcoming the Women's Revolution, she is a celebrated pioneer of the modern WWE women's division.
Natalya is currently a member of the Smackdown roster, with her last match being against Tamina at WWE Backstage last month.
What are your thoughts on the above story? Let us know in the comments on Twitter or Facebook.