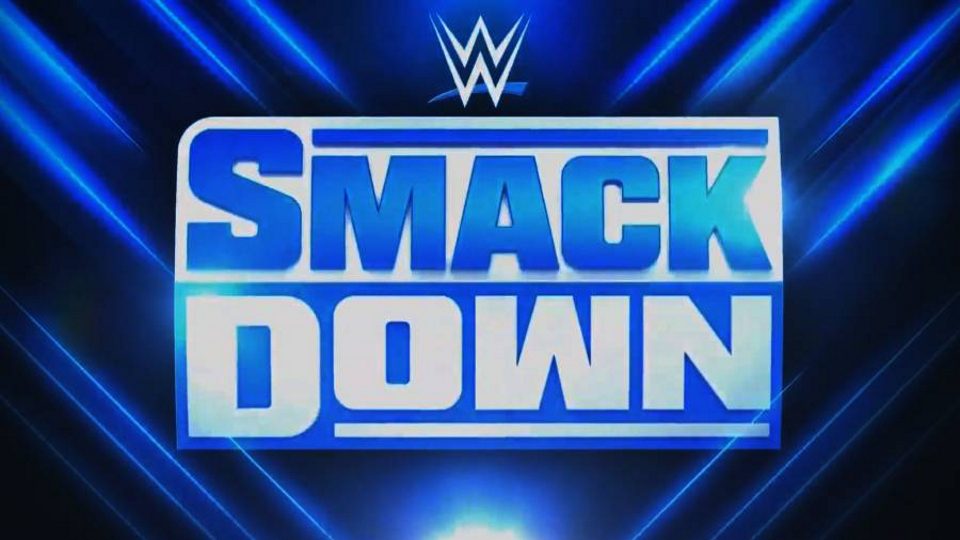 For some wrestlers, one outfit will last for an entire career (see John Cena), for others, changing ring gear is an important part of their characters (see Rey Mysterio), and gear can change from week to week depending on their opponent or the event.
One person who is definitely in the second of those categories is SmackDown star Bianca Belair, who is currently in the midst of a feud with Bayley. Belair spoke to The Metro about some brand new ring gear she is excited to debut in the coming weeks.
She also revealed that she makes her own gear, which is pretty awesome.
"I have more time to create gear. I've probably made more gear in this year than I've made since I've been in WWE. I have a room full of just gear that's ready to be worn. I'm ready to have so many matches so I can just show this gear off, because otherwise it's just going to sit in the closet."
Gear.
She also discussed how the lack of house shows and live events in 2020 has allowed her to spend more time with her husband, SmackDown tag champion Montez Ford.
"Being in WWE, you have so much that comes at you, you have so many big moments and sometimes you feel like they're small moments but they're actually really big moments, but there's so much happening that you sometimes forget to appreciate life and the life WWE has provided us. Being able to slow down now, we love to celebrate our accomplishments whether they're big or they're small. Now we can have time to do that. We have time to really sit and just talk about ideas."
How very wholesome. Belair and Ford are arguably WWE's most talented couple in terms of in-ring ability, and hopefully it's only a matter of time before they're both seen as main event stars.
What are your thoughts on the above story? Let us know in the comments on Twitter or Facebook.