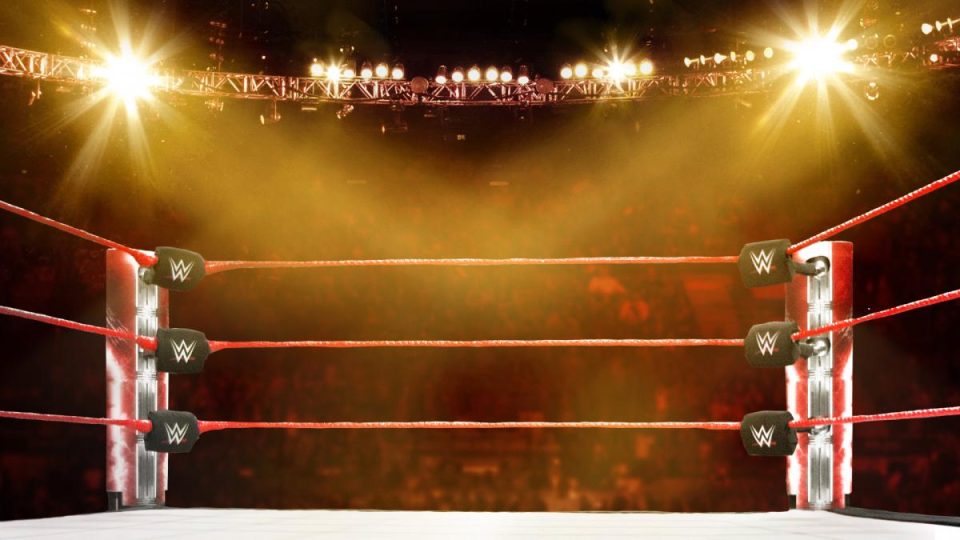 UPDATE: It's being reported that Andrade has requested his release from WWE, which you can read more about at this link.
Former WWE United States Champion Andrade has interestingly changed his Twitter handle to no longer mention WWE.
Previously @AndradeCienWWE on Twitter, his account is now named @AndradeElIdolo. As a result of the change, the account is no longer verified.
The obvious point of gossip here is, is this a sign that he could be on his way out of WWE? It would seem like a curious decision to surrender verification if there wasn't a good reason to change it.
His bio also no longer mentions WWE, and is simply:
"EL ÍDOLO" Wrestler. De Gómez Palacio Durango, México . #Tranquilo. instagram: @andradealmas
Andrade hasn't been seen in WWE since October. He did undergo surgery during that time and his real-life fiancée Charlotte Flair has said she's pitched ideas to bring him back.
Even before his disappearance though, it was apparent that the company had dropped the ball with the Mexican star and he wasn't getting the push that fans wanted to see.
There were also rumors that he could have been heading back to NXT, but at this point, we'll just have to wait and see. It is unknown when his current contract is due to expire.
What are your thoughts on the above story? Let us know in the comments on Twitter or Facebook.