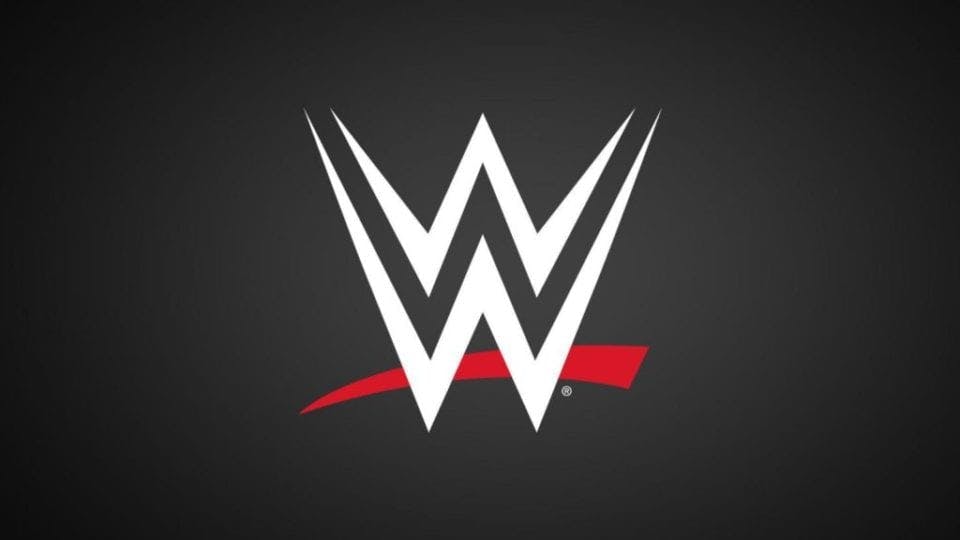 In the latest Wrestling Observer Newsletter, Dave Meltzer is reporting that Ricochet signed a new WWE deal in 2019, meaning he's going to be with the company until 2024 at the very least.
"Since this came up in controversy this past week, Ricochet's contract here expires in the summer of 2024. He signed a five year deal when he moved to the main roster and the 2019 pre-COVID not wanting to lose anyone to AEW deals were the high point period as current deals seem to be lower probably with the exception of Mysterio because he got an offer from AEW that matched WWE's offer so they had to go above and beyond. Now the new deals for guys who haven't made a name are $250,000 and there isn't the exceeding your downside because there are no house shows and PPV bonuses, and they are for three to five years"
This comes after it was rumoured this week that Ricochet had decided not to re-sign with WWE with it being reported that his contract with Vince McMahon's company was set to expire as early as this month.
Ricochet actually took to social media to deny that he was leaving WWE yesterday. You can read more about that by clicking here.
What are your thoughts on the above story? Let us know in the comments on Twitter or Facebook.