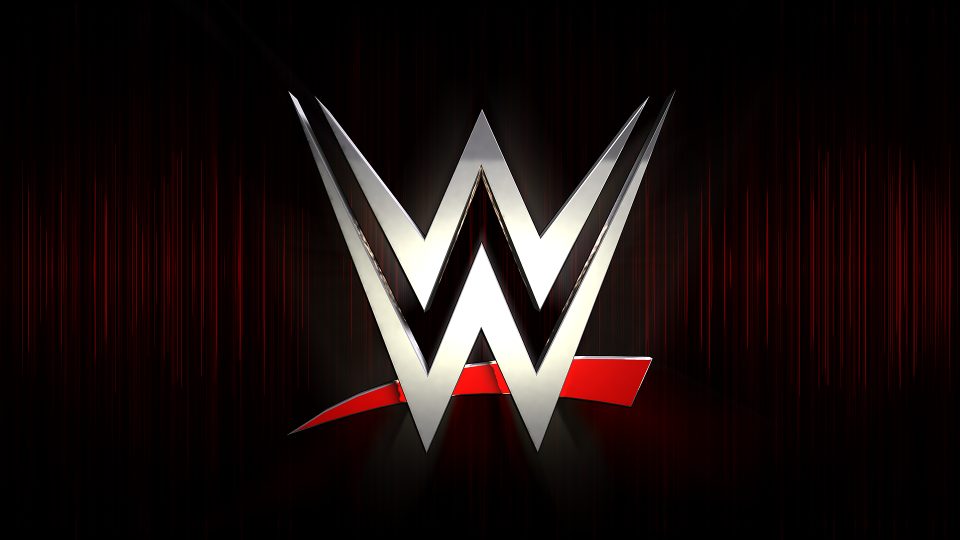 A popular WWE star has posted a cryptic message to social media, possibly teasing his long-awaited return to WWE.
We haven't seen Aleister Black wrestle since his October 2020 battle with Kevin Owens. A cryptic Instagram post has suggested that his WWE status is about to change.
Black took to Instagram to post an intriguing color photo. This was unusual as almost every other photo that Black has posted is in black and white. The caption was just as mysterious, requesting to sit "face to face", to tell his stories in full color.
Here is the post:
View this post on Instagram
It is evident that Black is teasing a big change coming in the near future. While some have inferred that Black is planning to leave WWE, a new report has noted that Black is currently training in the Performance Center, working off recent injuries.
Smackdown Star Murphy has recently teased a match with Black for WrestleMania 37. With recent free-agent Andrade also wanting to face Black, it seems like the future is bright for the former NXT Champion, wherever he goes.
What are your thoughts on the above story? Let us know in the comments on Twitter or Facebook.