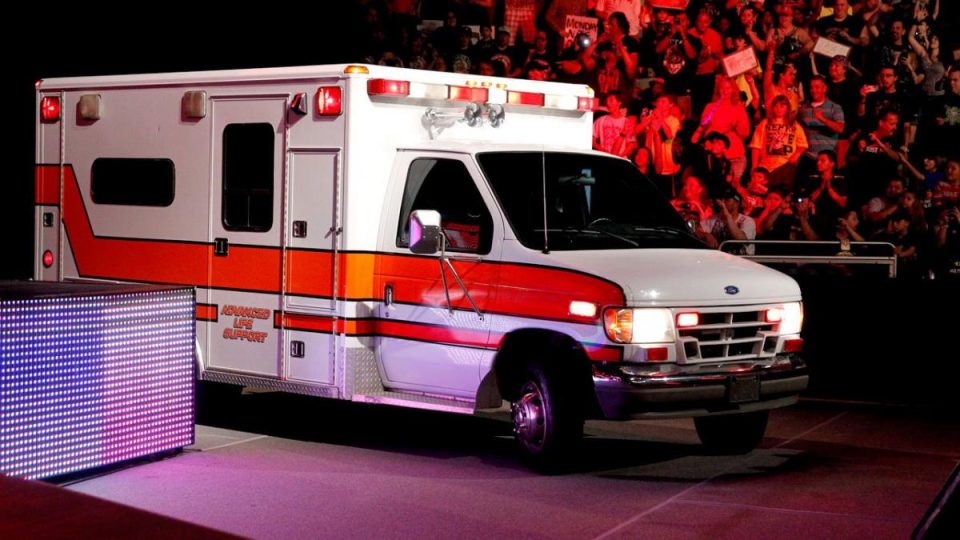 Last night we saw what was presumably the end of Retribution in WWE. After the group's leader, Mustafa Ali, lost to Riddle at Fastlane, the rest of Retribution walked out on him.
Reckoning (Mia Yim) and Slapjack (Shane Thorne) left first before Mace (Dio Maddin) and T-Bar (Dominik Dijakovic) hit him with a double chokeslam. Now, we know why Ali has been written off TV.
Wrestling Inc. has reported that Ali will be off television to have surgery on a torn PCL. Ali had revealed on Twitter recently that he was wrestling through the injury but now he will step away.
The report also revealed that Mustafa Ali suffered the injury on the December 28, 2020 episode of Raw. This was the show where Ali defeated Ricochet. They also note that Ali's knee had locked up during the Royal Rumble match this January. However, he fought through it, lasting 13 minutes and getting one elimination.
Ali had been the leader of Retribution since turning heel in October 2020. The group has experienced virtually no success as a faction and has been widely regarded as a failure.
What are your thoughts on the above story? Let us know in the comments on Twitter or Facebook.